The Company We Keep
AMI customers come from across the spectrum – airlines to banks, academics to retail, commercial and government. This wide diversity of clients is testament to the exceptional versatility of the AssetTrack® system, its compatibility with existing infrastructure and – most of all – its power in improving areas important to all organizations: lowering costs, increasing efficiency and improving accuracy.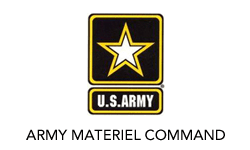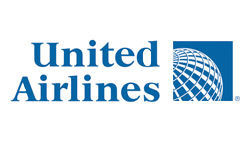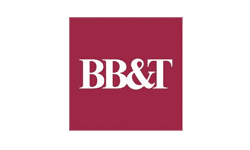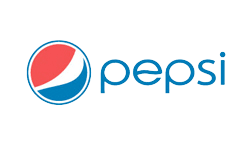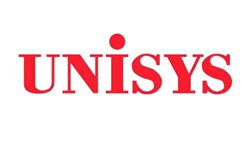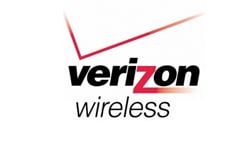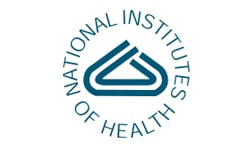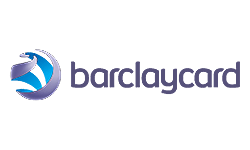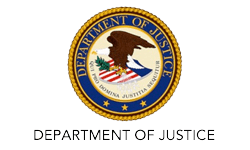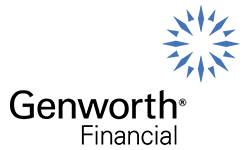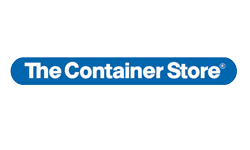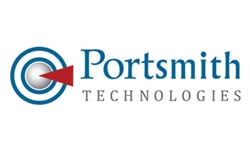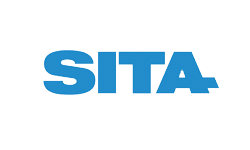 Customer Highlights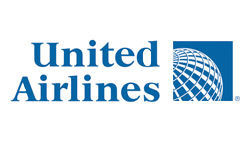 Customer: United Airlines
Due to the extremely high volume of receiving, deploying and decommissioning assets, client United Airlines was seeking more effective ways to maintain IT asset tracking data in their HP Asset Manager system. Manual processing was out of the question as it was impossible to maintain accurate data in HP Asset Manager.
AMI worked closely with the Director of Service Management, the IT Asset Manager and a lead developer. This collaboration led to AMI installing AssetTrack™ IT barcode scanning software and deploying scanner-enabled mobile data collection devices. Further, AMI customized AssetTrack™ by adding purchase order functionality. This allows mobile scanner users to immediately compare receivables against purchase orders that had been recorded in HPAM.
Automating the process in this way resulted in much more accurate and current receiving/receipting. Now, all assets are tagged and tracked in all UAL locations, and all relevant groups (service, finance, insurance, compliance) rely on the AssetTrack-enhanced HPAM database as the most reliable and contemporary source for determining asset existence and location.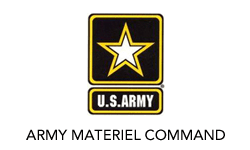 Customer: U.S. Army
The United States Army Materiel Command faced challenges in reliably delivering received assets to those expecting them. There was often a lag of two to three weeks from receiving to determining who placed an order. The situation was so pronounced that up to thirty-two weeks of each year was spent taking inventory, and even then there was a lack of confidence in the accuracy of the data.
AMI was chosen to team up with the Project Manager, the lead Developer and the Asset Manager. The solution was to integrate AssetTrack™ with the existing CA Asset Portfolio Management (APM) system. Further, the procurement process was altered to include registering assets in APM at the time of ordering. Expected assets were linked to purchase orders and their requesters so received assets could be delivered immediately upon receipt. New barcode labels were also implemented.
Results of these actions include:
Any user can instantly see the status of assets on order and is notified as soon as they are received. Often, deliveries are processed and installed the very same day they are received into inventory.
The scanner based inventory process installed by AMI cut standard inventory time from 105 days to 7 days.
The ability to rely on APM as a trusted source of asset assignment data, which can then be used to enforce accountability.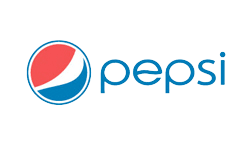 Customer: PepsiCo
Soft drink manufacturer gains flexibility while improving efficiency and accuracy.
Client is soft drink giant Pepsi. They needed a cost effective way to track and manage hardware assets for their data center and end user environments. Since the company leased many of its assets, it was vital to know when the assets should be returned and to locate them quickly.
Pepsi was looking for a tool that could enable techs to easily track asset movement in the data center and user environments with minimal effort, and to feed those updates back to their HP Asset Manager asset repository. The tool needed to be flexible enough to adapt to changing requirements as other systems were to be integrated in the future.
Four internal groups came together to evaluate and decide upon a new asset management system, and chose AMI as the best option. According to the client, implementation was "seamless," integrating perfectly with their previously installed HP Asset Manager system. The client appreciates not having to write code to modify the AMI system to changing requirements. Instead, modifications are as quick and easy as "drag and drop." The scanning hardware has now been in place for four years and is used regularly by a dozen employees. Pepsi has found the AMI system to be trouble-free and remarkably easy to use.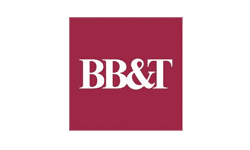 Customer: BB&T
Bank values compatibility and improvement upon existing asset management system.
Client is BB&T (Branch Banking & Trust – assets of more than $150 billion). BB&T was using the CA Asset Portfolio Management (APM) solution to manage its IT hardware and software assets. BB&T needed a system that would help them make bulk updates to the APM database as assets moved through high volume receiving, distribution and disposal facilities. They had been using an outdated system that offered little more than basic barcode scanning and lots of manual entry. They wanted more automated and integrated functionality. CA recommended AMI, which implemented its AssetTrack® solution. This provided enhanced scanning capabilities – particularly in cases where vendors were prefixing their barcodes with supply chain information – to BB&T field users and was integrated tightly with CA APM.
The client reports, "With AMI, our technician is holding our database in his hands. It lets us create our own forms for doing specific tasks very quickly. It reduces manual interaction with the database and keeps operators from corrupting the data."
He adds, "We track assets from cradle to grave, and the overall impact of AMI is accuracy is a lot better. We're a lot more efficient at deploying and receiving assets."
On support: The client says AMI is "always available. That's the advantage of using a smaller company."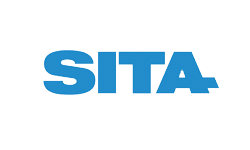 Customer: SITA
SITA provides information solutions for the air transport industry. They were experiencing problems aligning their fixed asset register with their asset repository. This compelled them to frequently mount expensive and time-consuming physical inventory counts.
AMI was asked to join forces with the Program Director and an Asset Management Consultant. This resulted in the deployment of AssetTrack® and its integration with both SITA's Oracle P2P procurement system and their asset repository.
Today, all receiving is done with AssetTrack®, aligning asset records with the purchase order data used to populate the fixed asset register. Using one common process ensures alignment and accuracy and has virtually eliminated the need for physical inventories. The system has been proven so effective, SITA has deployed it at fifteen airports so far, with global deployment underway and expected to be completed in 2013.