Getting receiving right is the most important part of your asset management program, because it is this step that ensures alignment between a company's operational and financial data as assets are introduced to the enterprise.
Receiving is the perfect opportunity to:
Establish the coveted "three-way match"
Catch and correct delivery errors
Tag and register asset records with the asset tracking solution
Link asset records with the contracts and warranties used to procure and maintain them
Integrating Procurement and Asset Management
AMI receiving solutions built upon our industry leading AssetTrackⓇ 4 software deliver powerful yet simple receiving processes that update both financial and operational asset databases, ensuring the CFO and CIO have the data needed to make mission-critical, cost-saving business decisions.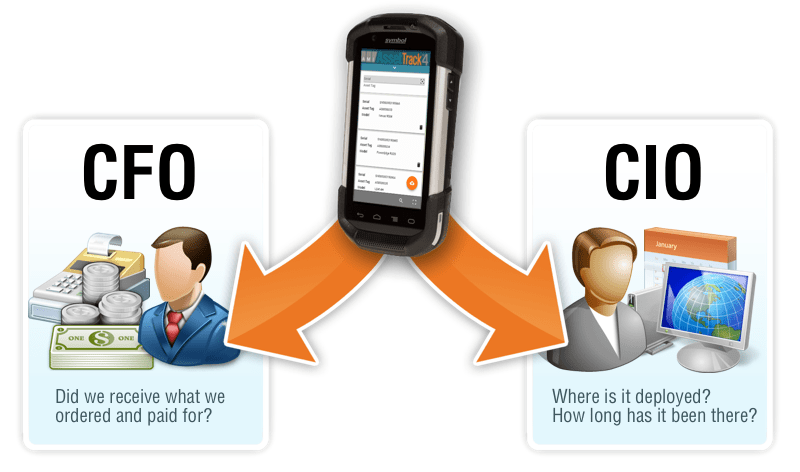 By integrating financial and operational databases into one streamlined, barcode and RFID-enabled receiving process, AMI eliminates the need for future data reconciliations and wall-to-wall inventories.
Complete Receiving Solutions
AMI approaches asset lifecycle management holistically, as we describe in our philosophy. Successful receiving requires laying the right foundation ahead of time.  View a detailed step-by-step guide to preparing for receiving success to learn more about how to do receiving right.