Hardware asset managers come to us when:
Wondering what they have, what to replace / upgrade / move and wasting resources on duplicate purchases, broken tools and human errors.
Sure, bad days happen but with manual tracking and no clear process, every day sees time wasted and mistakes more likely.
Failed audits, security breaches, employee theft and oh, a global pandemic can wreak havoc on an already unstable environment.
They are dealing with complex legacy systems, incomplete network discovery and lack of executive and team alignment.
AssetTrack® has everything you need to make hardware asset management simple
Tracking Automation
With full lifecycle asset management, barcode / RFID tracking and self certification of remote assets, you'll stop guessing and start working.
Process Control
It's yours with process specific workflows, data validation / exception reporting, documentation, a complete audit trail and finally, reliable reporting.
Analytics
The ability to measure data accuracy, user productivity and asset utilization will improve processes, compliance, and forecasts while reducing costs.
Customized Support
Features are designed to integrate with your current systems and fit your specific needs with expert guidance at every step.
See how AssetTrack can work for you and your company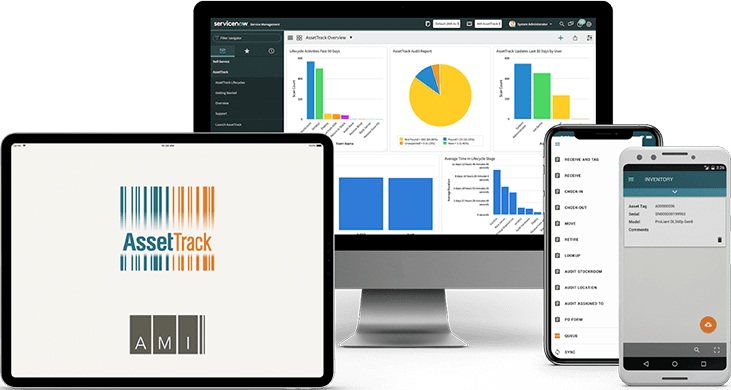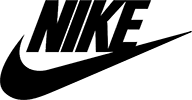 "AssetTrack® was a critical part of our global effort to mature ITAM across 70 countries and hundreds of thousands of IT assets. It is instrumental in taking us beyond simply tracking, being bean-counters, to an advisory role with the intelligence to make informed business decisions."
Asset Management Policy & Process Manager
With AssetTrack®, hardware asset management creates results
Reduced Maintenance Contracts