Receive, track, audit and dispose
your assets with confidence
Know what you own, what to buy, what to reuse, and what's gone missing. And know it right now.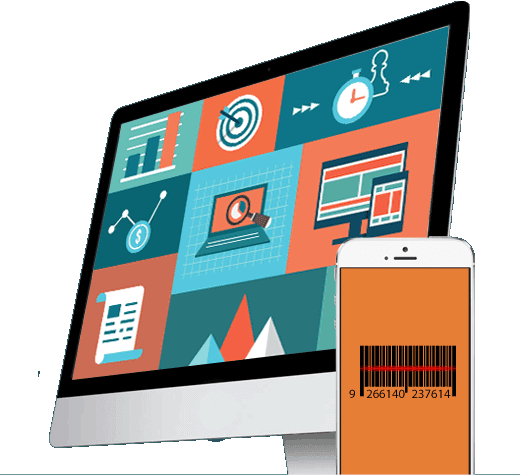 Solutions
Manage your assets, cradle to grave.
Receive, track, audit and dispose with confidence.
Products
Capture, reconcile and integrate asset data.
Customize and improve your process with barcode & RFID.

Use AssetTrack to track and maintain your hardware assets to
buy only what you need, pay only for what you receive, avoid financial penalties, and
make your important decisions quickly
Buy only what you need
Companies often buy assets they already have, when assets are not properly received and assigned to users. AssetTrack makes it easy to know what you have, where it lives, who's using it, so you can buy only what you need.
Pay only for what you receive
On average, 3% of your shipments become lost, stolen, or recorded incorrectly. Without proper tracking, you're paying for assets you never received. AssetTrack 4 ensures you know exactly what you received, associating receipts to purchase orders, so that you pay only for what you receive.
Avoid financial penalties
Government, financial, healthcare organizations, and others, operate under strict requirements to accurately track and manage their hardware assets. AssetTrack provides a simple cradle-to-grave asset tracking solution to maintain chain-of-custody control over your asset inventory. AMI helps companies succeed audits so you can avoid financial penalties.
Make important decisions rapidly
Asset management is about making good decisions using accurate information, affecting compliance, savings, security, and availability. Use AssetTrack to capture, track, reconcile, integrate, customize, improve and adopt your asset management process to make your important decisions rapidly.