Software to know
everything

Hardware to capture
everything

Experts to set up
everything
Does asset management hurt your brain?
Are the tools too hard to use so then, no one uses them? Are different teams using different processes yet nothing works—for anyone? Unable to show the impact of the changes to the business? Feeling under-appreciated by not proving your value? Unable to build a business case to support your strategy? Or, paying too much for a holistic asset management solution?
Ugh, right? But not anymore.
Ready for a team you trust to help you
get unstuck?
Ready for asset data that is always current, accurate & complete? Want confidence with a vendor that's proven & trusted in the market? Excited about improving the bottom line? All that and more…

Simplify complicated processes to make life easy—for everyone

Affordable solution for software, hardware and consulting

Know the impact of the changes to people, processes & tools

Prove to leaders your value to the business with exceptional reporting

Guidance to help mature your asset management operations

A team of experts to make asset management your friend, not foe
Software + Hardware + Wizards =
Everything integrated & automated

"AssetTrack® + AMI matured our ITAM across 70 countries for 100s of 1000s of IT
assets. Beyond simply tracking & bean-counters, AMI guided and matured our
intelligence to make informed business decisions."
~ Asset Management Policy & Process Manager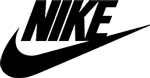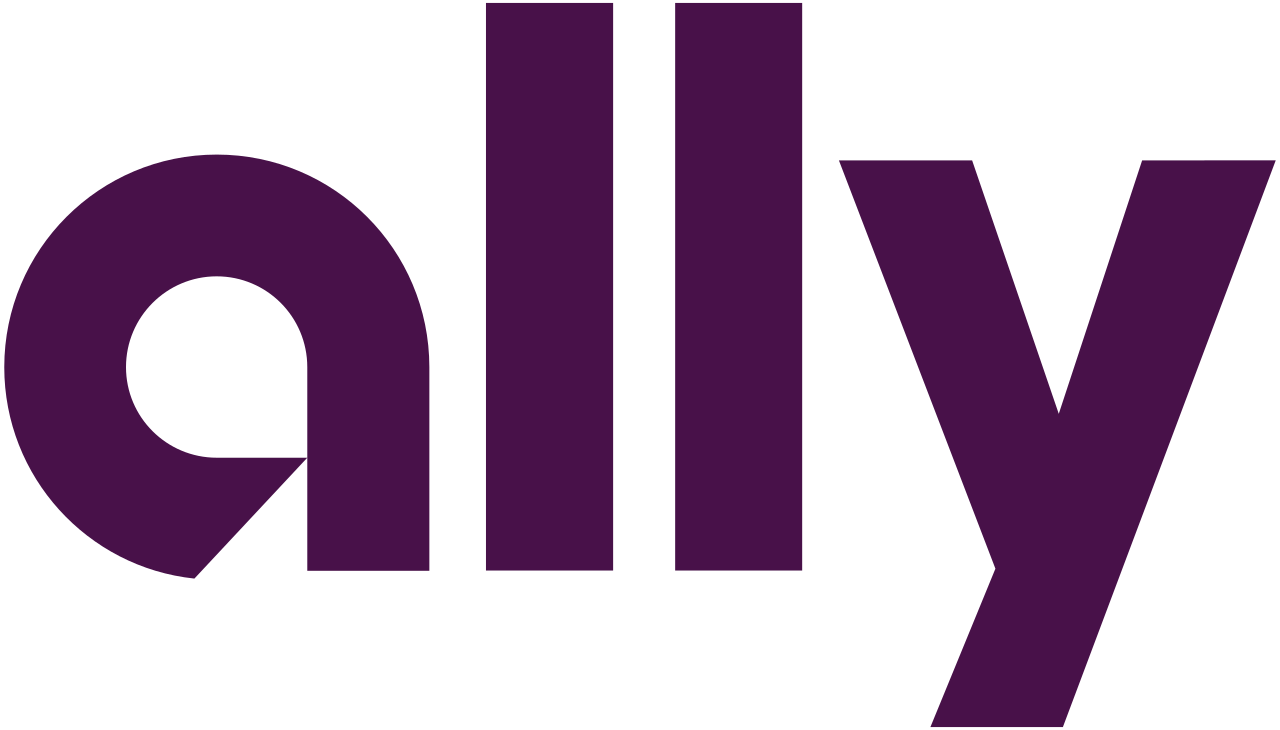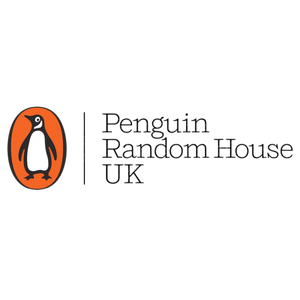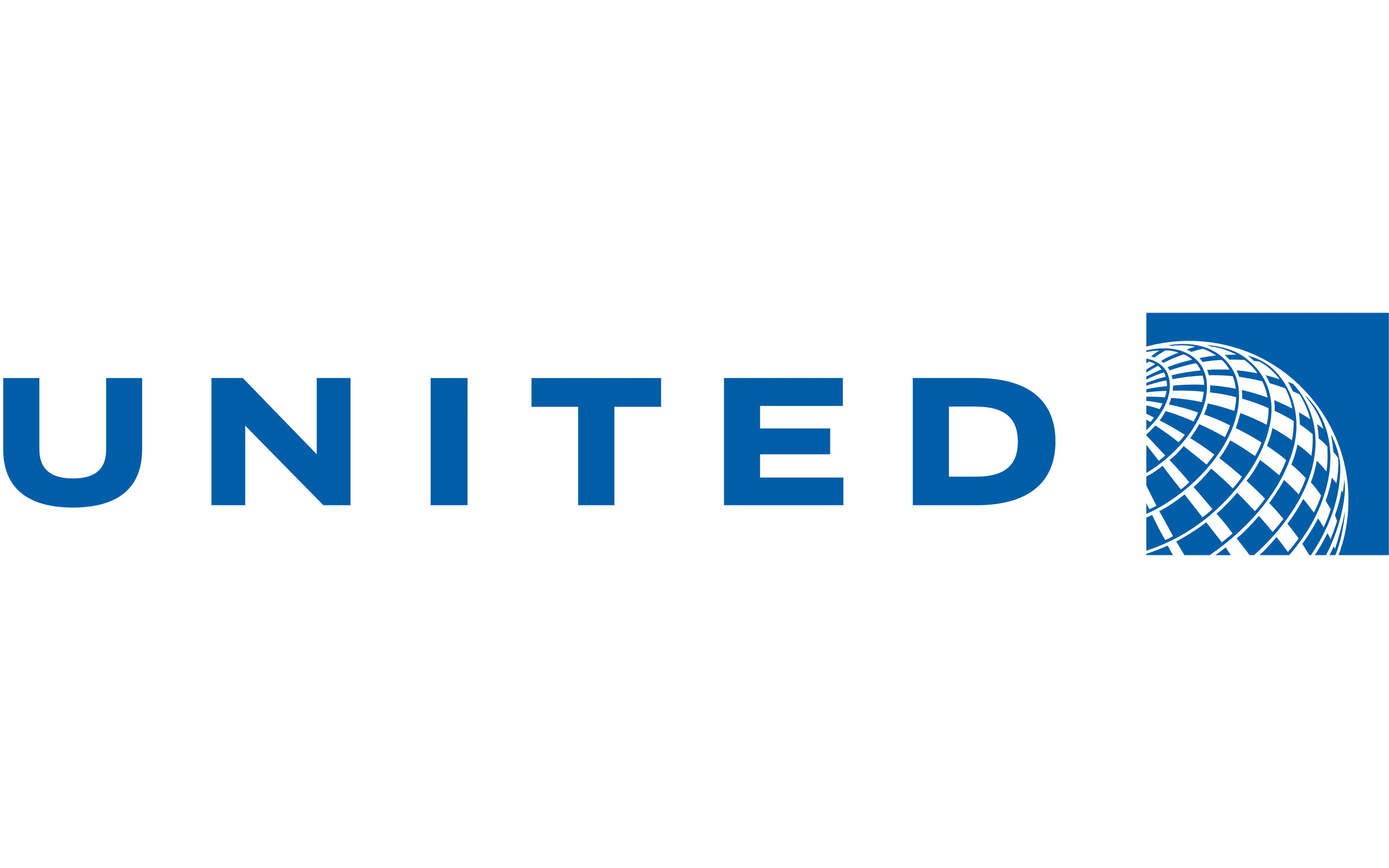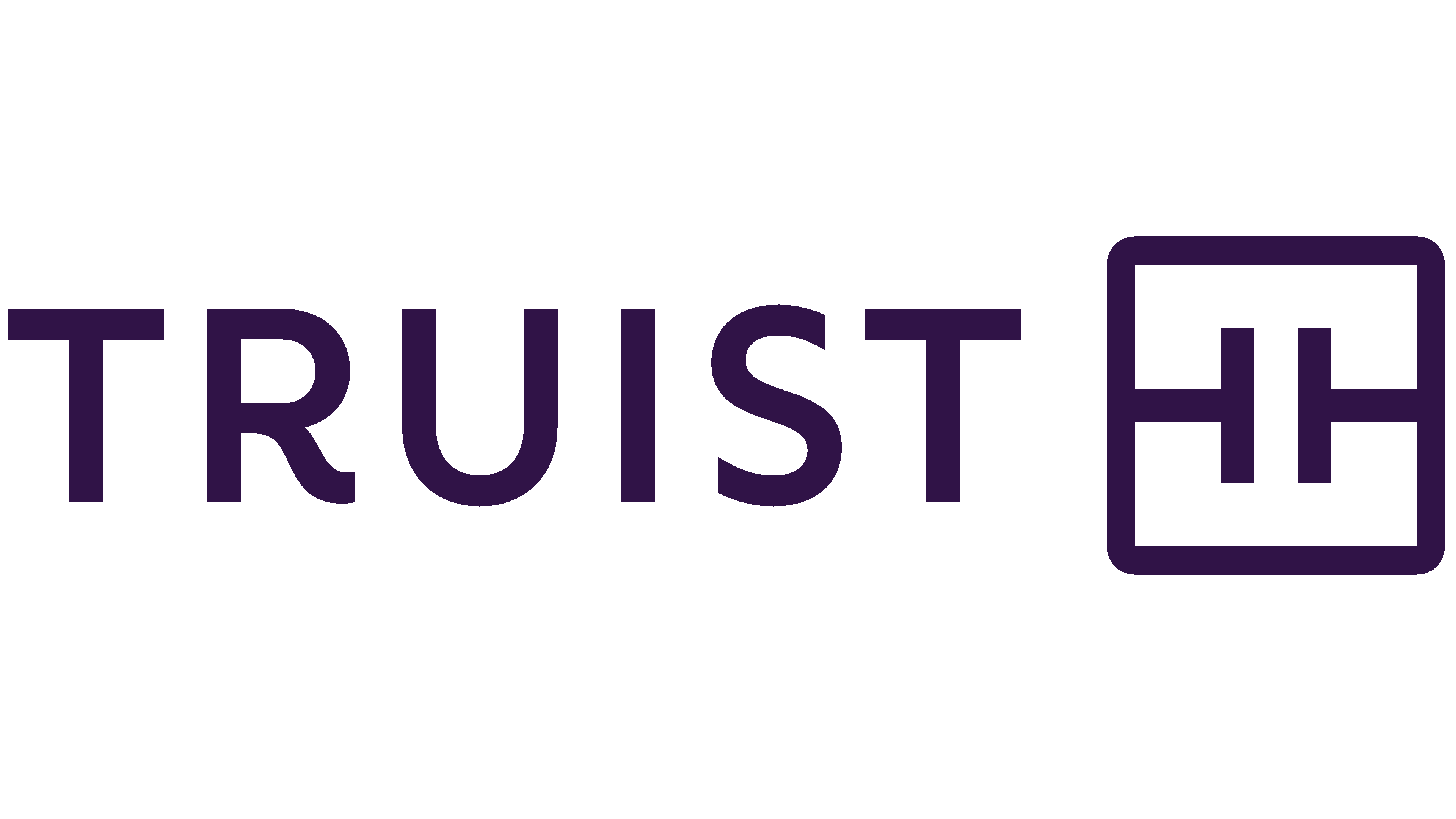 Listen, we've been doing this a while. For governments & Fortune 500s. We've learned a lot. Refined a lot. And matured a lot. Let us show you how this will make your life easier. A lot.


Schedule free assessment
Design a solution • Do proof of concept • Know if it works for you


Bring it all together
Set up software, hardware & tags • Integrate into your workflows • Train your people


Manage assets the right way
Auditing in place • Dashboards configured • Everything tracked • Support ready
Ready to achieve the success
of your peers in the industry?
Try before you buy.
Ensure AssetTrack integrates with your ServiceNow workflow.
Rest easy knowing you have support the whole way.
Too many asset managers struggle…
to manage their hardware assets the right way. We built this business on the belief you can….
Know everything you need to know. Have everything you need to have. And a team of experts to set everything up. To make asset management simple, reliable & fast. So you can focus on more important parts of your business.
Sound like something you want?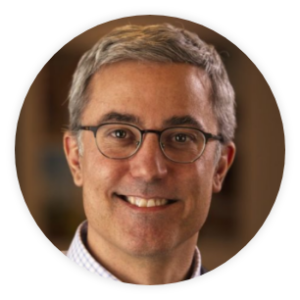 Tom Watson
Founder of AMI
How do you want your story to end?
Our professional team rounds out the entire AssetTrack® solution.
With us...
Training to complete your projects on time
Hardware working before starting the project
AssetTrack integrated into your workflows
Scripts written to automate complex processes
Know how to collect, approve & reconcile data
Track & manage large amounts of transactions
Crack experts to guide joint projects
Tangible numbers to impress the big kahuna
Without us...
Keep missing project deadlines
Keep wondering how to set up all your devices
Keep fighting fires with a piece-meal solution
Keep fixing the same manual processes
Keep trying to make sense of inaccurate data
Keep being confused as ever to make it all work
Keep feeling lonely with no one to call
Keep avoiding the boss with no solid evidence
Everything it takes. To make everything work.
So you can be recognized as the best asset manager at your next conference.

AssetTrack® to collect, track and report on all your hardware, installed on servers & handhelds.

The right RFID tags, handhelds, hardware & accessories to collect & store the data centrally.

Consulting, guidance, training, inventory & managed services to create an entire solution.
Want metrics to know at all times how
well you're managing your hardware?
Download the Asset Management Maturity Guide
Not yet ready for an assessment? Are you more of the strong, silent type? No problem. We've got a guide to help you understand the stages of asset management maturity.
Don't gamble with asset management
"I'm tired of asset management being so complex? Tired of trying wrangle in all our assets? Discouraged my boss doesn't understand how complicated this is. I want a single source of truth for all assets. Data & reports to show & share everything. And to stop using tools that are no longer needed."
Well then, let's do that.
Contact us. We'll get back to you right away to schedule a call or answer your questions.
Most asset managers struggle to manage their hardware assets the right way. We provide a team of experts to set everything up—to make asset management simple, reliable & fast. So asset managers can focus on more important parts of their business.