Hardware asset managers choose AMI when they're
For knowing what they have, where it came from, where it is now, and who's responsible for maintaining it.
To automate manual and inconsistent processes, so every day sees less time wasted and mistakes less likely.
By leadership to satisfy audits, find security breaches, reduce theft and respond to black swan events like a pandemic.
Driven to use analytics to continuously improve people, process and technology to create real results.
AssetTrack® makes hardware asset management simple
See how AssetTrack can work for you and your company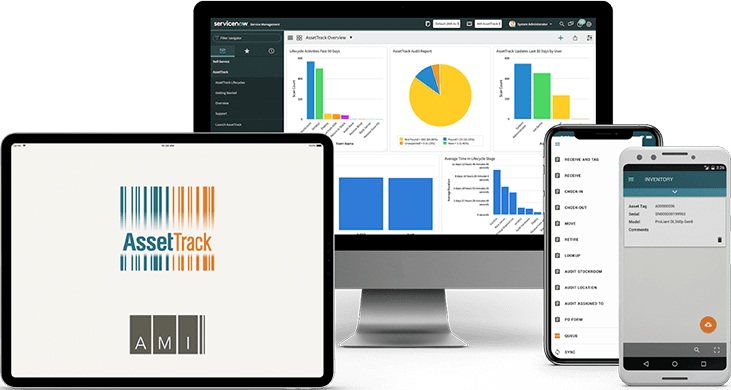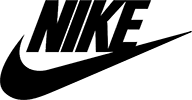 "AssetTrack® was a critical part of our global effort to mature ITAM across 70 countries and hundreds of thousands of IT assets. It is instrumental in taking us beyond simply tracking, being bean-counters, to an advisory role with the intelligence to make informed business decisions."
Asset Management Policy & Process Manager
With AssetTrack®, hardware asset management creates results
Reduced Maintenance Contracts