AMI is the world leader and innovator in IT asset management software, giving global enterprises unmatched control and information to improve decision making and reduce costs throughout the hardware lifecycle.
AMI's success is based not only on offering the best, cloud-based software solution for ITAM. AMI also focuses on building strong relationships with customers by listening and solving their business problems. The commitment to quality and innovation in ITAM technology is powerful. The company's growth is strong, backed by a large roster of satisfied customers in the public, private and government sectors.
AMI works with customers as a trusted partner, based on proven processes and its flagship product, AssetTrack®. AssetTrack is the #1 app in the popular and growing ServiceNow platform.
Tom Watson — President & CEO
Tom Watson, IT technology expert and entrepreneur, is the founder and chief executive of AMI. Since 2003, Tom has grown AMI and its flagship product, AssetTrack, into the industry leader in hardware asset management.
Tom previously worked as a software developer for several technology startups, including senior architect for Micropath's asset inventory software. At Micropath, he saw how hard it was for companies to keep track of hardware, which served as the impetus for AMI and AssetTrack. Tom graduated from the University of Washington with a degree in Fine Arts.
What drives Tom?
My mission is to help people buy only what they need and ensure they receive what they buy while avoiding financial penalties and legal issues along the way. I want to help IT asset managers make timely decisions and feel good and secure about their jobs. I also want them to keep their data safe.
What about outside of work?
When I'm not playing legos with my son, I'm on the soccer field or writing songs, playing guitar and singing lead vocals for a Seattle band Crown Hill.
AMI was founded by ITAM expert Tom Watson to help companies accurately track their IT hardware in real-time, all the time. Tom and his team developed AssetTrack software and made sure it worked better than anything else available.
Tom's goal was to create software that's easy to use in the field, adaptable to the needs of a global enterprise and delivers accurate data that can be trusted.
4.5 Million Assets Tracked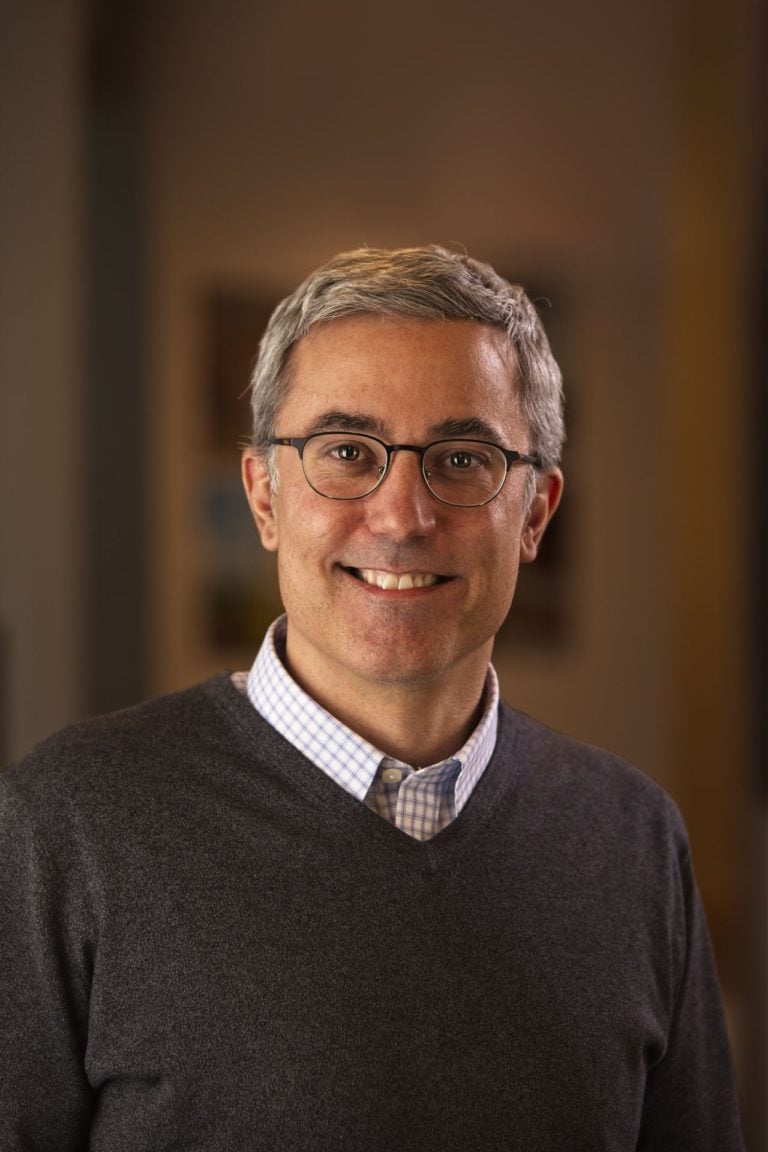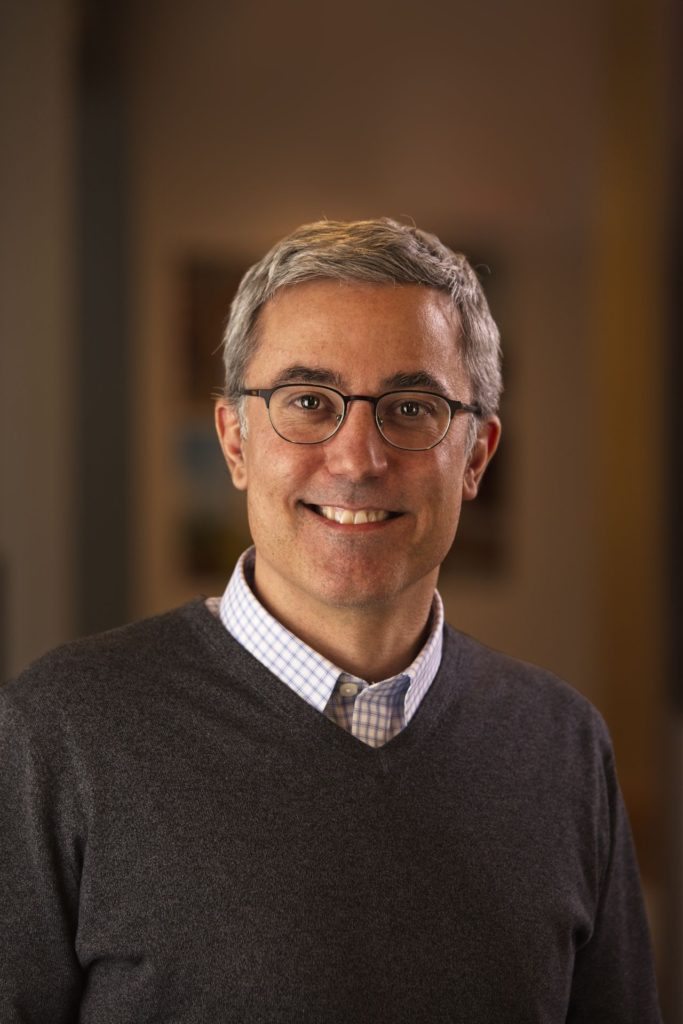 Thomas Watson
President & CEO
Tom's extensive experience and knowledge of IT asset management has made him a thought-leader in the industry.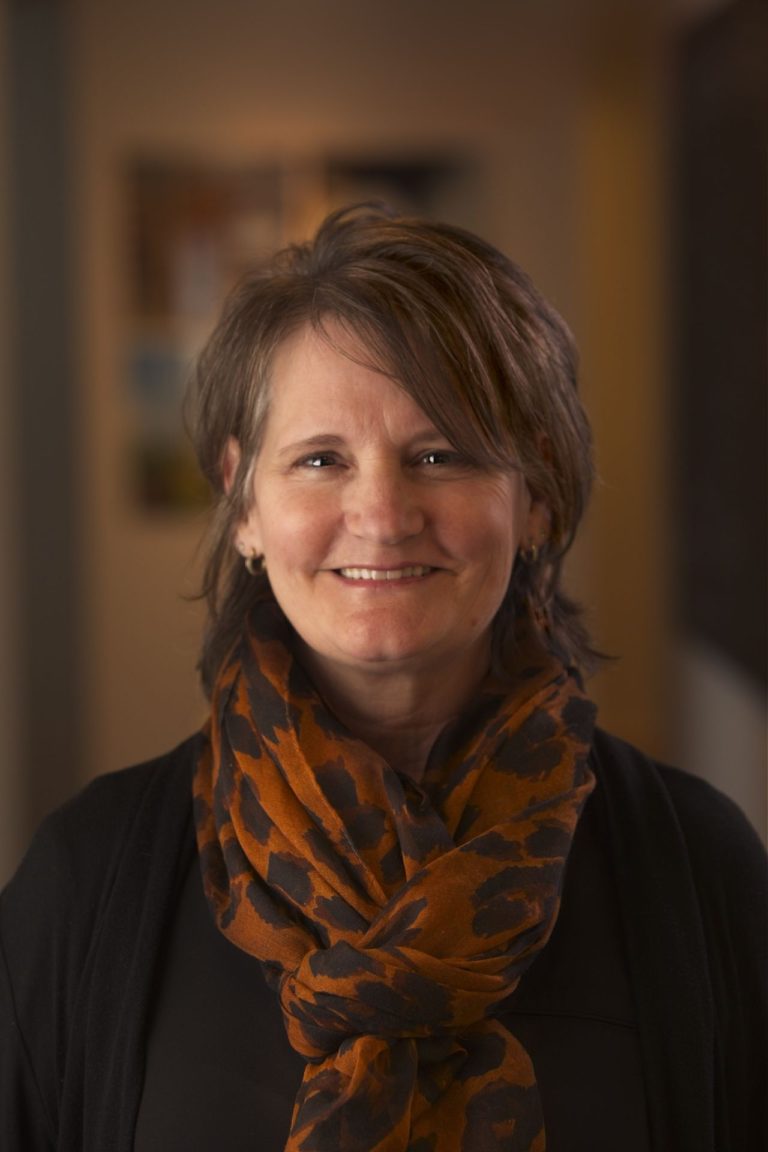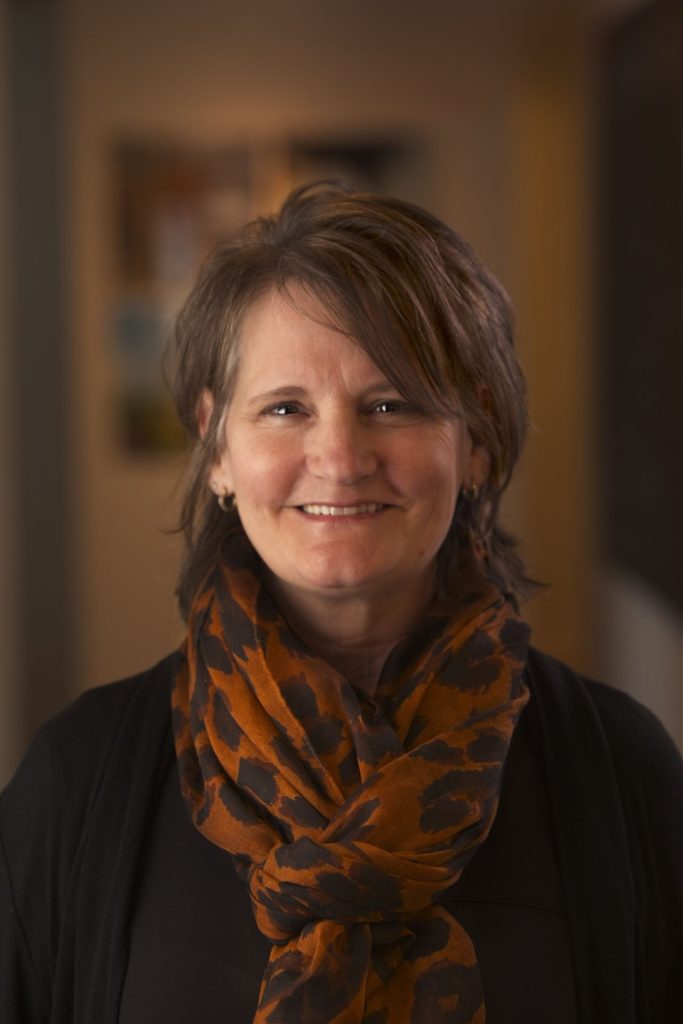 Kim Mitchell
Chief Financial Officer
Kim manages the financial and operations responsibilities of AMI. She has been a critical part of our growth.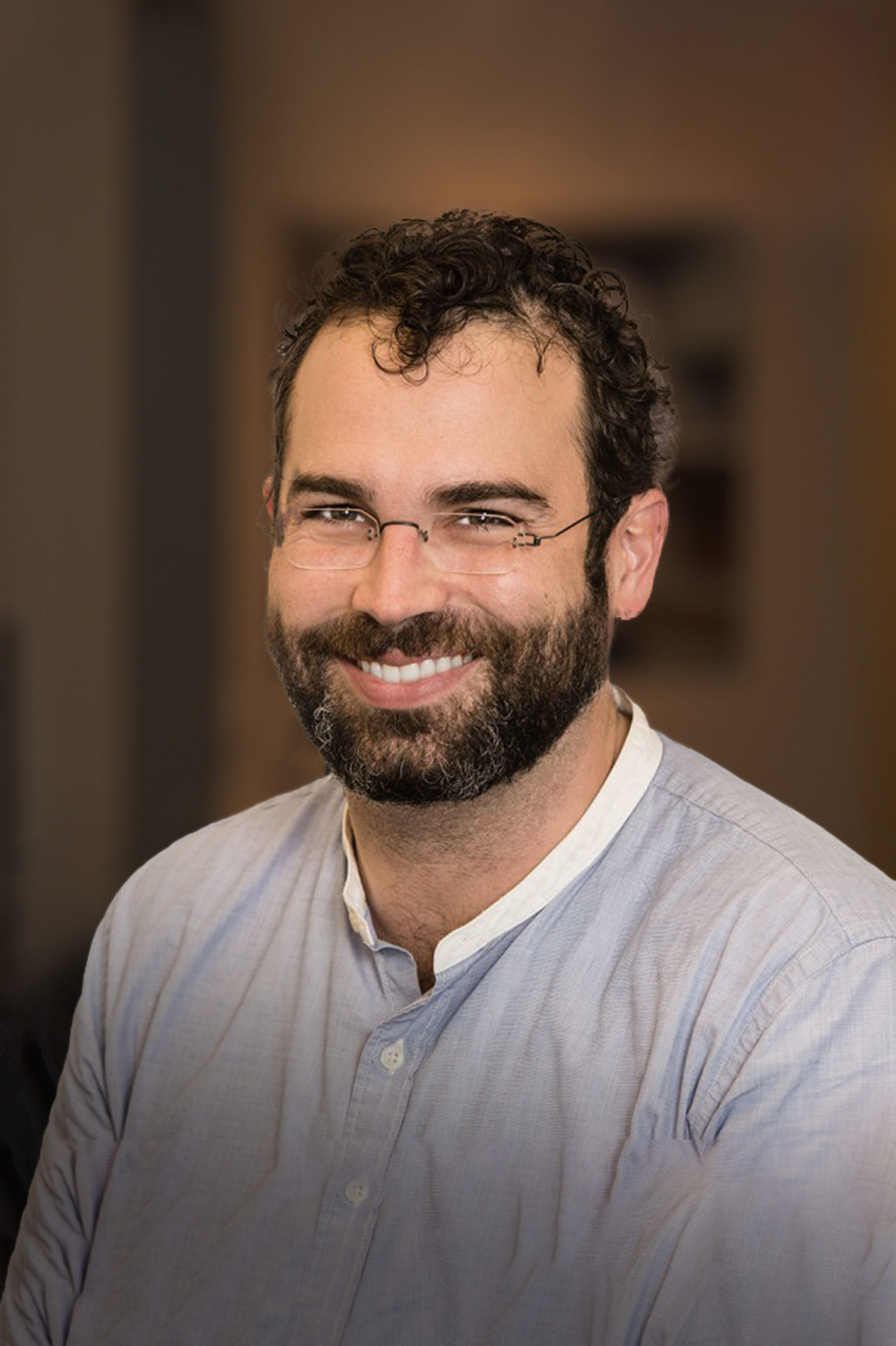 James Sweeney
Chief Technology Officer
James is an information architecture expert with a decade of experience improving the customer experience with user centered design.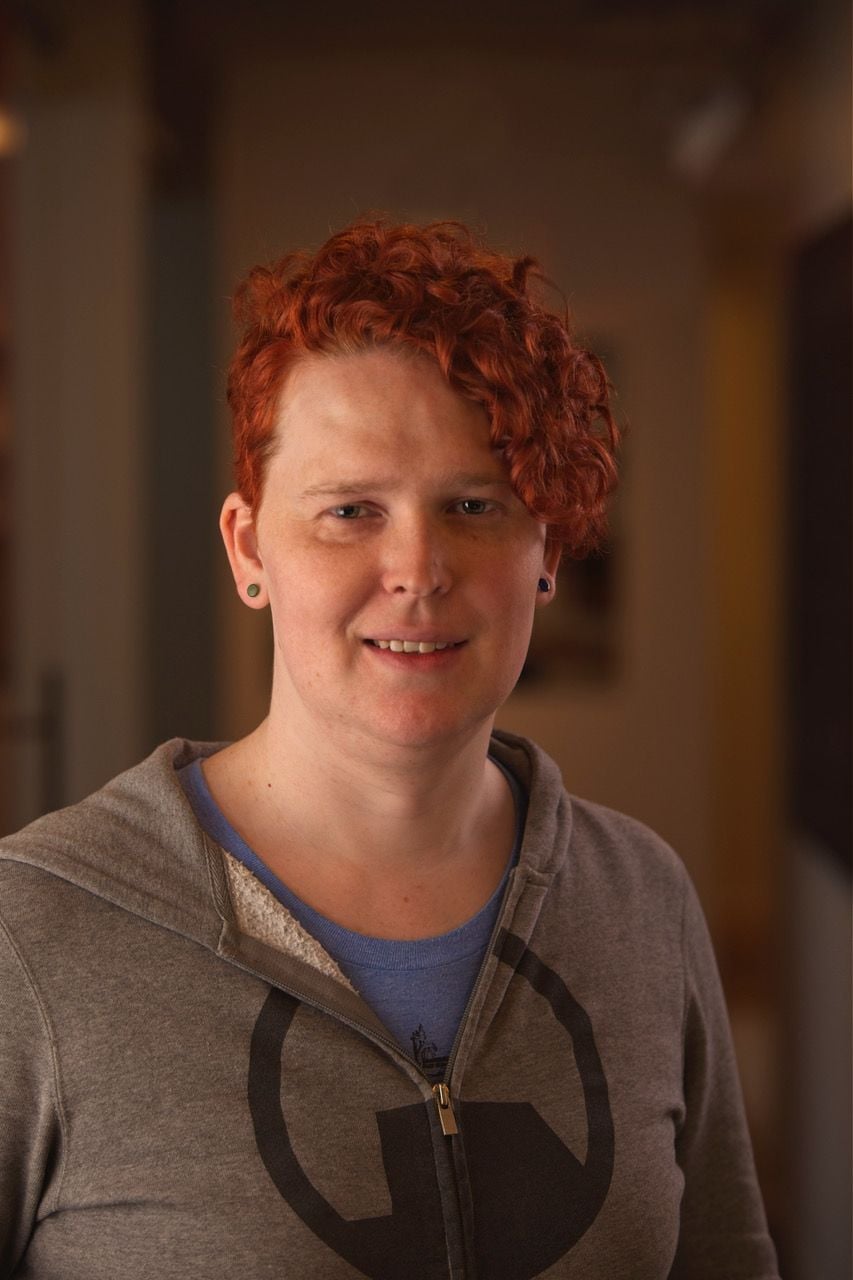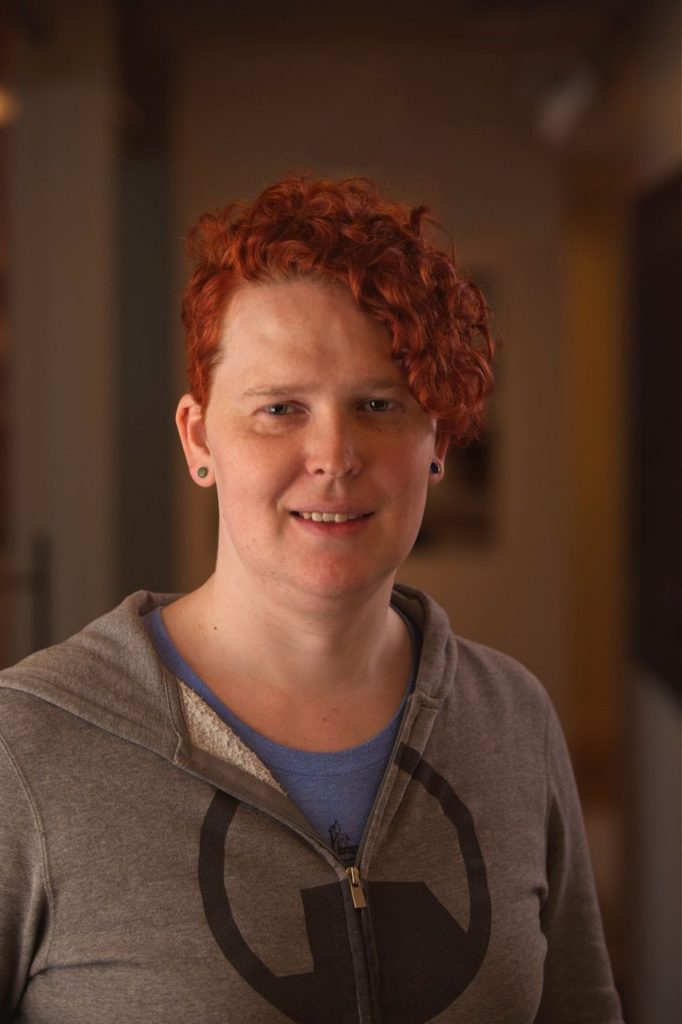 Ella Quinn Lagerquist
Senior Software Engineer
Ella is our lead developer.  She keeps our UX tools and systems modern and user-friendly.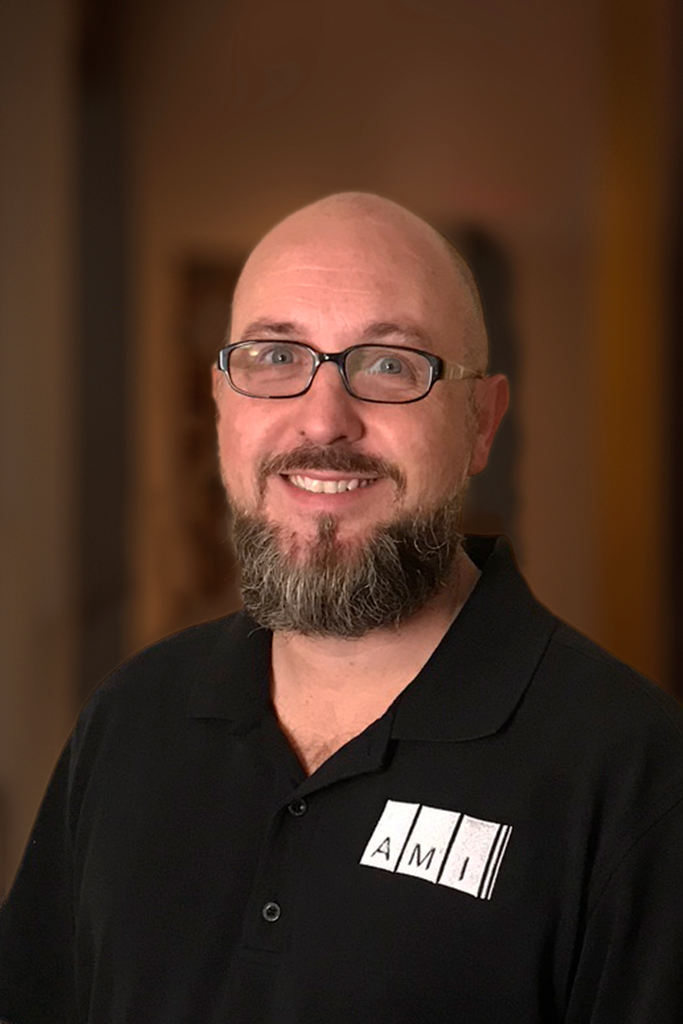 Ryan Smith
Business Development
Ryan is our Business Development Representative.  He connects AMI to professional service providers and consulting practices.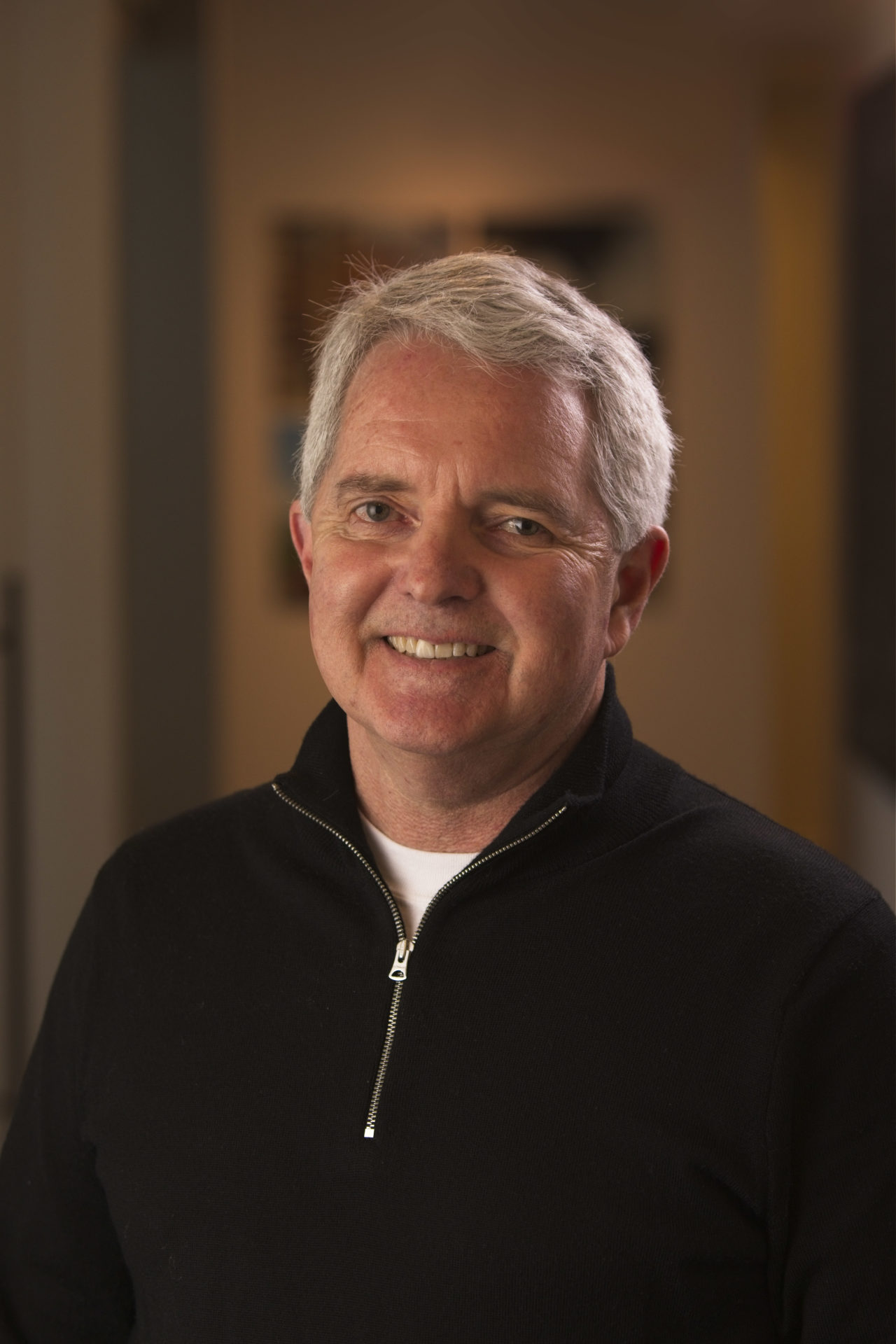 Robert Wuflestad
Director of Sales
Robert is responsible for sales and marketing.  He is responsible for developing communication and tools that serve the needs of our community.