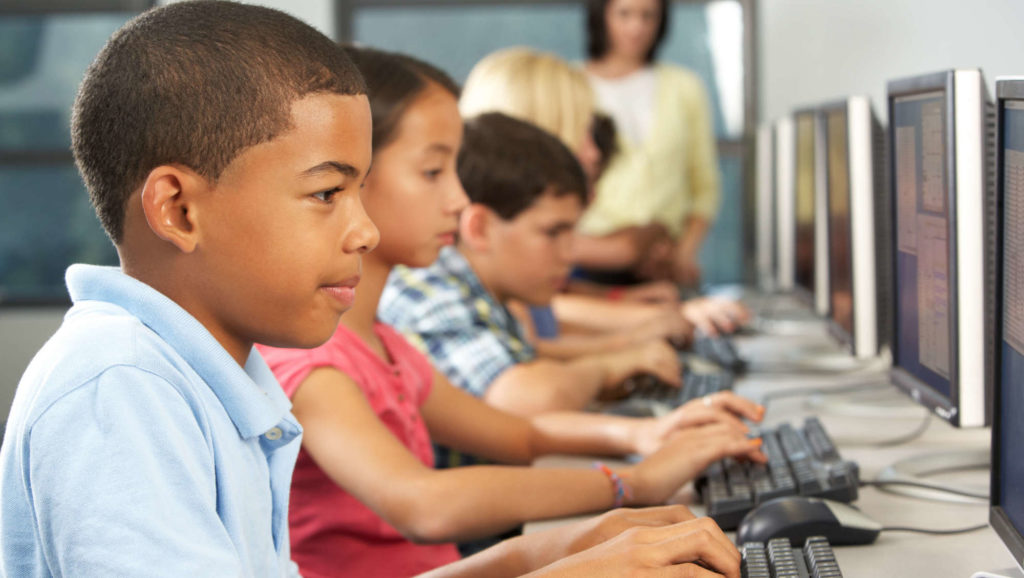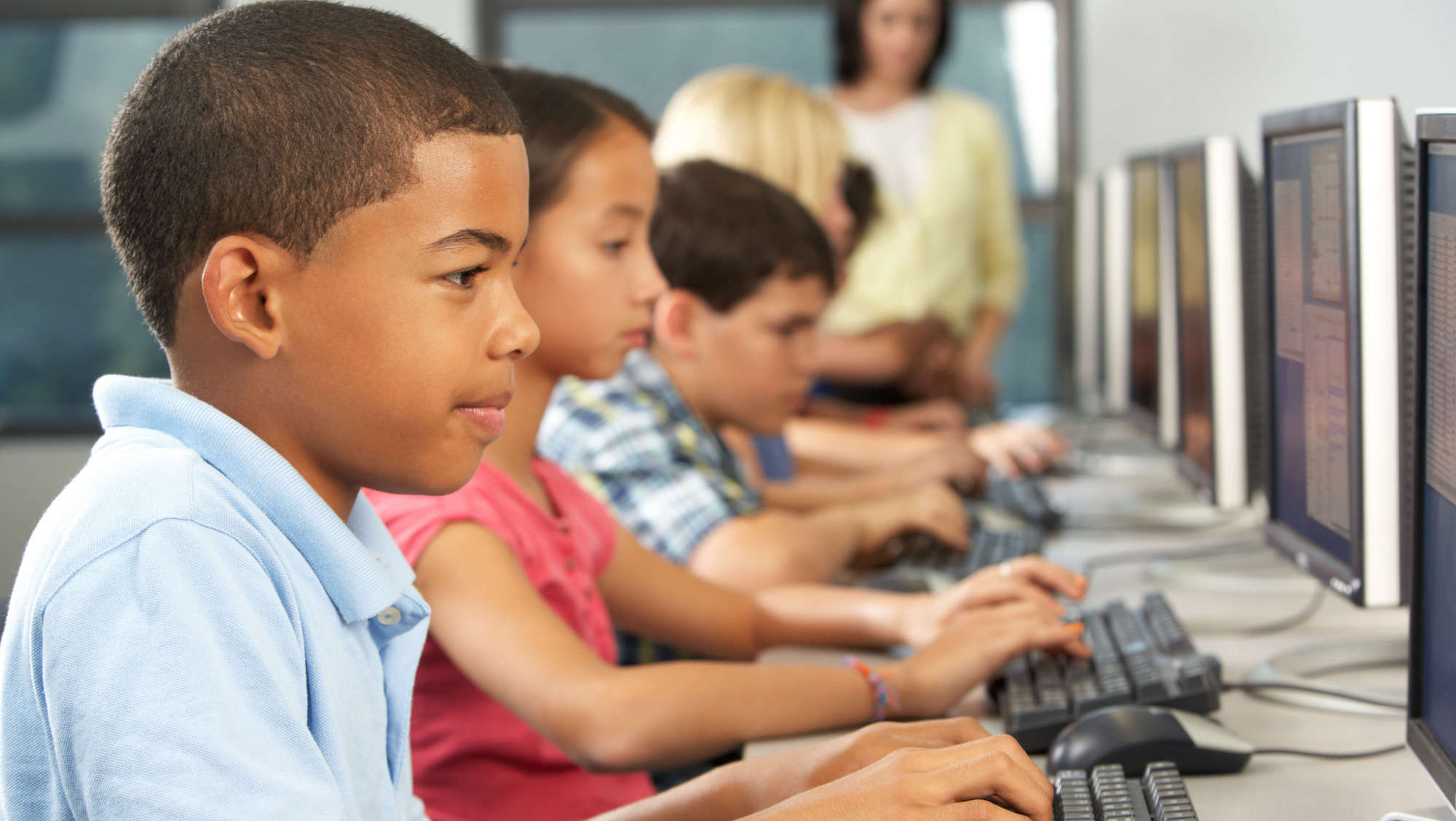 Customer Showcase: Teach For America
An AMI AssetTrack client since 2016, Teach For America recruits outstanding and diverse leaders to commit to teaching for two years in a low-income community. Founded in 1990, TFA became one of the initial charter programs for AmeriCorps, which the federal government established in 1993. In its 30 years, the nonprofit's 55,700 alumni and 6,200 current teachers have educated nearly a half-million students, with tens of thousands continuing as teachers, principals, deans and school system leaders as well as elected officials, policymakers and entrepreneurs working to increase excellence and equity in education.
What are the crucial outcomes you are achieving (or driving towards) with AMI AssetTrack
?
We manage as many as 4,000 laptops and related equipment for staff at offices across the United States, and we needed a better system for tracking and managing those assets.
 Initially, we were focused on financial outcomes. We wanted to make sure we were not losing asset stock and that equipment wasn't going missing. When someone leaves, he or she is expected to return their laptop. When we replace damaged equipment, that should be returned as well.
Prior to AssetTrack, only 50% of that equipment was being returned. Now our returns are at 96%.
Secondly, we wanted to make sure the data was reliable. We had been relying on Excel spreadsheets and we just weren't able to trust the data. If we fixed the data, we knew we would save a lot of staff hours. We also were already on ServiceNow and wanted to take advantage of that platform for ITAM.
We are very confident of the data now. We got to a consistent 100% data accuracy within six months of moving to AssetTrack, and we verify it with monthly audits.
How important is hardware asset tracking to realizing Teach for America's key technology and organizational goals?
Our staff needs these assets to do their jobs. It's also about financial stewardship and cost savings so we can support our mission. The inconsistent hardware returns also had become a compliance issue and fixing the process was a big win for our organization.
How have your ITAM operations been affected by Covid-19?
Our ITAM has been massively affected. We had very short notice that we had to leave our New York office. Our loaner pool and the majority of our hardware stock is there. We scrambled on the last day in the office to divvy up the stock, about 120 laptops, and put it in the homes of three techs.
We also had to buy and ship supplemental stock, about 50 laptops and MiFi devices, to our techs' homes. Even without access to a traditional stockroom, AssetTrack continued to offer value to our techs working from their homes. Using AssetTrack's smartphone app and USB barcode readers, they've been able to tag, image and ship out equipment. We created stockrooms in people's garages. 
Some of our assets had gone past warranty, so we were also looking at and testing new laptop models pre-COVID-19 and that stopped for a short time. 
We suspended returns for months. We'd typically get 50 or more returns a month, mostly damaged laptops we had replaced. When the New York office and mailroom opened a few weeks ago, we reinstated returns, and AssetTrack allowed us to catch up on checking in those assets quite quickly.
How important is digital transformation to your organization? What are you doing to move forward? What benefits are you looking to achieve? 
One of our IT priorities has definitely been automation and in making transformational change in how we work. We are using more machine learning in our teacher application process, for example. We are taking a critical eye toward removing extra steps and streamlining as much as possible. We want consistency, to eliminate manual errors, and to free up people's time. It's all about working smarter, not harder.
How is AMI AssetTrack helping you digitally transform and reach other top goals?
That's the beauty of the AssetTrack. Without AssetTrack, going into the asset record for ServiceNow is still almost as painful as using a spreadsheet. There's some logic but it still requires manually updating a whole bunch of fields and that introduces the possibility of human mistakes.
With AssetTrack, it's 1) pick out who you are assigning the equipment to and 2) scan the barcode. Done. 
AssetTrack automatically records all kinds of information. It saves a ton of steps and makes reporting metrics easier.
Do you want to learn more about AssetTrack?  Contact Us