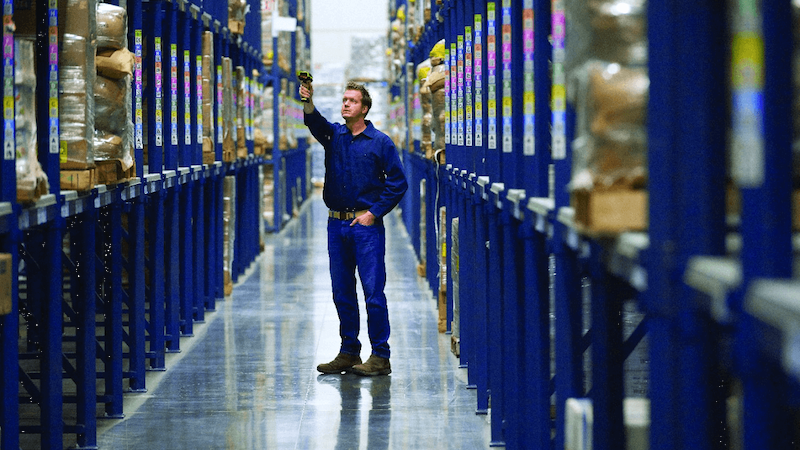 AssetTrack Achieves Zebra Technologies Validation
AMI has successfully completed Zebra Technologies' Validated Program for AMI AssetTrack® products. This designation indicates to customers and partners that AMI AssetTrack® products were successfully tested – confirming its performance and functionality with select Zebra devices.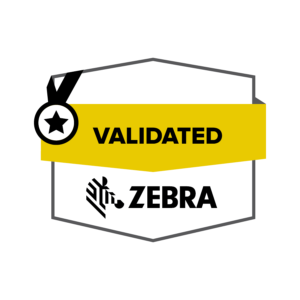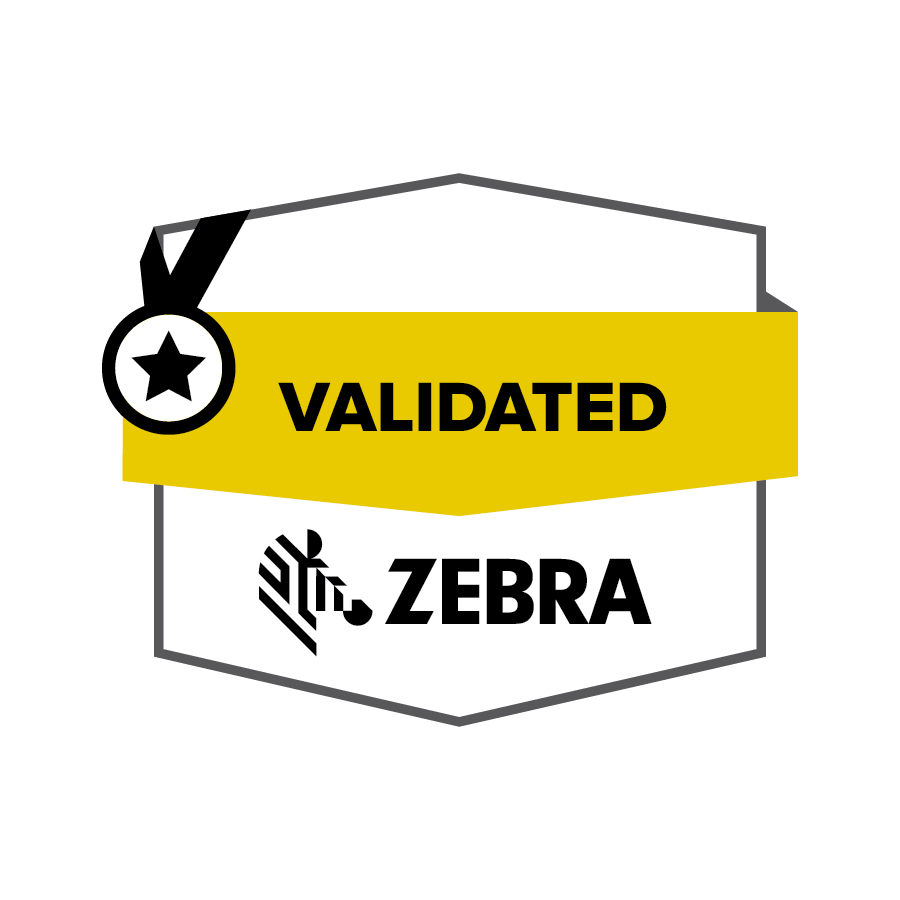 KEY TAKEAWAYS 
AMI validated at Zebra's Solutions Center to give you the confidence knowing AMI AssetTrack® will work with Zebra. This results in clearer analysis, easier implementation, and streamlined maintenance of your RFID solutions.

Zebra Technologies' Validated Program enables eligible channel partners to test the interoperability of their software solutions with select Zebra mobile computers, scanners, printers, RFID readers, payment systems, wireless infrastructure and mobility management software products, meet user application-specific needs, and reduce both the risk and the deployment time for the user. 

Working closely with Zebra engineering teams, AMI has tested for interoperability its AMI AssetTrack® with select products, including Zebra's handheld and fixed readers.  
"We are so excited to be a part of the Zebra Technologies Validation Program. This has been a great collaboration between our teams and we can't wait to share just how powerful our combined solutions can be." 
-Thomas Watson