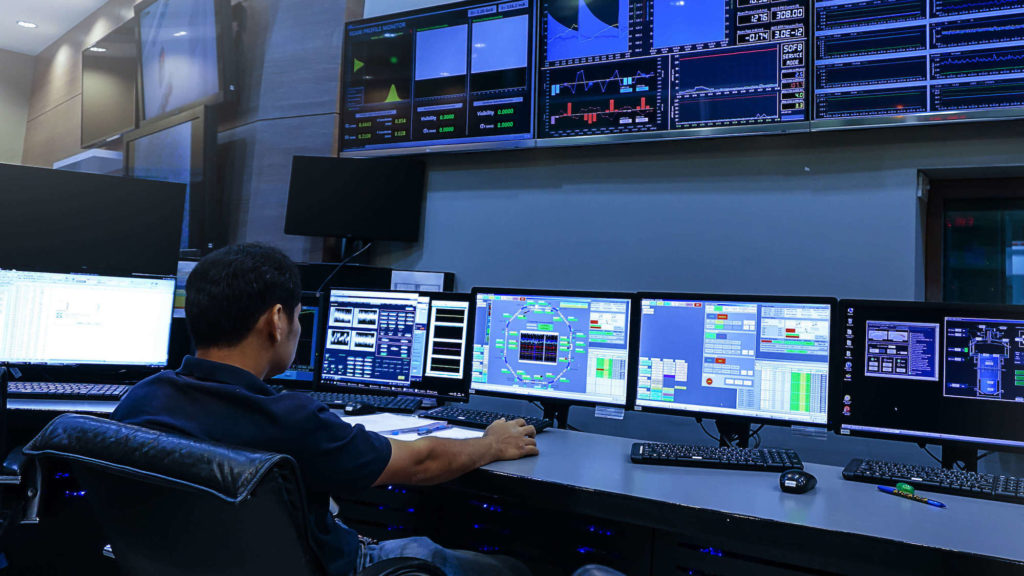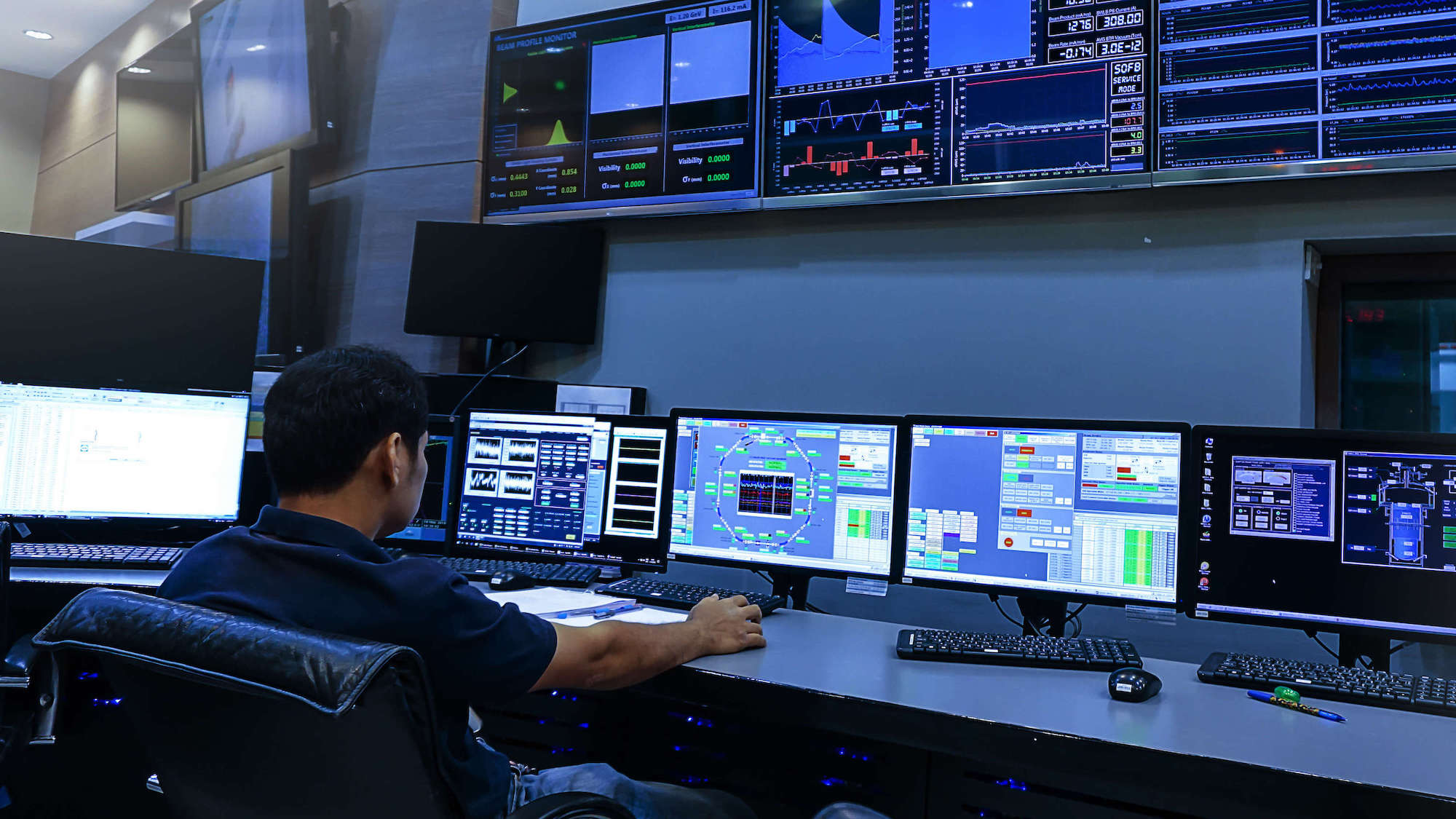 Control Systems are Essential for ITAM Results
The pillars of IT asset management are people, process, and technology. Without all three working together in harmony, an ITAM program will not deliver results. The key to an exceptional ITAM program is a control system that aligns the three together. 
Business backbones
Amazon, long known for its logistics, is dependent on control systems. So is FedEx, which ships millions of items each day. Both companies know where shipments are at all times by reconciling tracking, order, inventory and status information in real-time and alerting exceptions for immediate action.  Their control systems provide them with the data and analytics to align people, process and technology.
Controlling ITAM
AssetTrack for ServiceNow is the control system for ITAM. It intakes asset lifecycle data in real-time, compares it against order, shipment, discovery, request and other baseline data sources, updates the asset register automatically and logs activity and exceptions to provide feedback loops to users and managers for continuous improvement.
The result is an accurate "source of truth" that can be used to manage risk and reduce capital and operating expenses. It gives vital information for people to act on, identifying processes needing adjustment and maximizing the use and value of technology and tools.

AssetTrack as an ITAM control system
By tracking all the steps from hardware receiving, deployments, refreshes, audits and disposals, AssetTrack captures information to populate management dashboards. This feedback drives continuous improvement while ensuring ongoing data accuracy and performance for better hardware availability, security and compliance. 
AssetTrack continuously feeds data into the ServiceNow or server ITAM databases throughout the hardware lifecycle. Here are some examples:
Receiving
Not only does AssetTrack streamline initial hardware scanning for greater data accuracy and facilitate deployment, it enables you to easily reconcile purchase orders. You know immediately if you received what you ordered because all exceptions are flagged–the wrong equipment, missing equipment, partial orders and more. 
IT asset managers can use this information to improve vendor management, data accuracy, process efficiency and asset utilization.
Moving
A good control system maintains accuracy.  Enterprises are dynamic. We know that assets can move from user to user, location to location or across departments. Obviously, when employees leave, the status of the equipment changes.  AssetTrack is a simple, largely automated way to track those changes and keep information up-to-date.
Auditing
Auditing the information is an important aspect of a control system. Every month, a good accountant will reconcile the bank statement to the accounting record. AssetTrack has the most advanced auditing features for ITAM, allowing for blind, multi-user, or even self-certification audits.
Because we make auditing so much easier and faster, some clients audit frequently to maintain accuracy and identify process shortcomings, such as field techs who fail to consistently record new equipment, so they can take steps to quickly fix issues.  
Retiring and disposing
For compliance, security and accuracy, it's just as important to stay on top of retired assets to ensure appropriate disposal as hardware still in use. With AssetTrack, IT asset managers can monitor each stage of the disposal process including shipping, receiving, data-wiping, remarketing or shredding. 
This visibility enables them to establish quality standards for ITAD vendors and evaluate firms against those benchmarks. They can identify exceptions and gaps and take steps to remedy them.  
Let's face it. You can't do all of that with just a database or a basic scanning or receiving app.  
When you use AssetTrack for ServiceNow, you're getting an automated, out-of-the-box solution that's the most effective ITAM control system available in ServiceNow. You can assess where you are at the start, set improvement targets and goals and measure your progress—all while using the most powerful, flexible and easy-to-use ITAM scanning and tracking software on the planet.