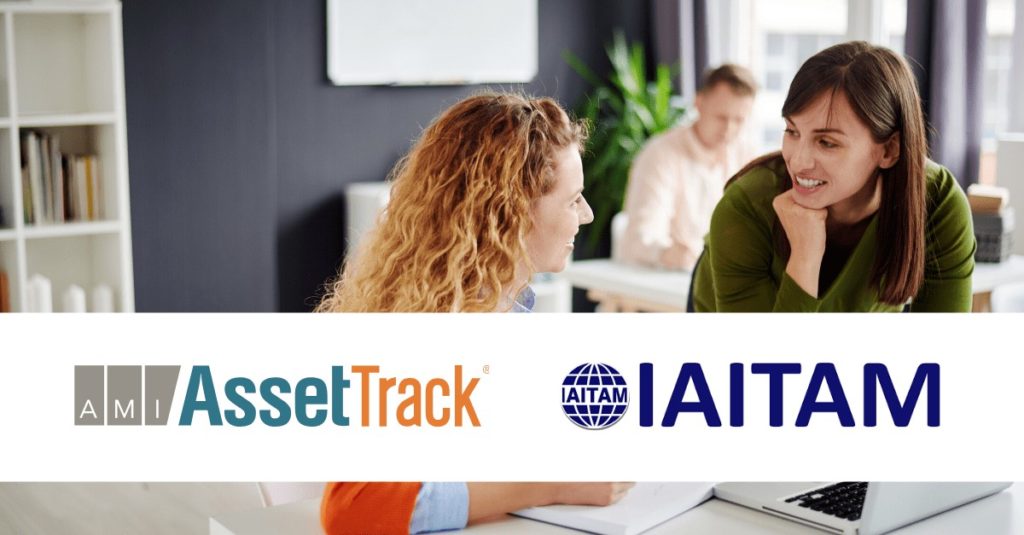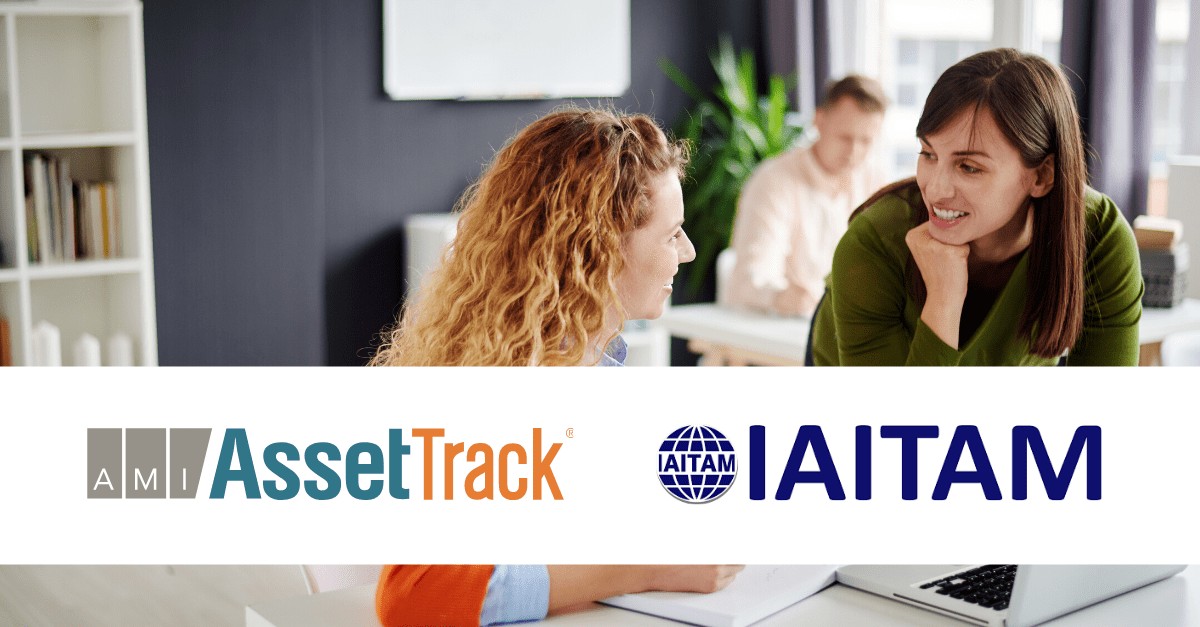 AMI Now IAITAM Provider Member
AMI now a Provider Member for the International Association of IT Asset Managers (IAITAM)
What is IAITAM?
IAITAM is the only globally recognized membership and training organization dedicated to offering the highest quality benefits, expertise, best practices, and professionalism to their members in this industry. IAITAM and IAITAM Members are truly dedicated to the advancement of the ITAM Professional. IAITAM provides a common base of understanding, terminology and a broader perspective on the opportunities for IT Asset Management through the contributions of its Members. More information about IAITAM can be found here.
AMI is now a IAITAM Provider Member
Provider Members of IAITAM are IT, software, hardware and services suppliers that offer strategic advice, products and leadership to the ITAM community.  IAITAM provides a common, vendor neutral vehicle for these leaders to interact with the IAITAM members and the ITAM worldwide community in a unique way that enables the ITAM professional to meet the challenges they face within their organizations and learn what that Provider Member offers in support of those efforts.
Visit AMI at the Spring IAITAM ACE
AMI is a bronze level sponsor at the Spring IAITAM ACE in Nashville, Tennessee, happening May 12-14, 2020. Our team can be found in booth #7.
IAITAM ACE is the world's leading IT asset management conference. At ACE, C-level executives, IT, Financial, and Legal professionals come together to explore the latest in ITAM and its impact on business operations, compliance, and profitability. IT Asset Managers have specific and complex needs and IAITAM ACE 2020 meets those needs with educational lectures, workshops, product demonstrations, and networking opportunities.
About Asset Management International
Established in 2003, Asset Management International (AMI) provides barcode and RFID asset tracking solutions that help companies receive, track, audit, and report on assets to make informed decisions with confidence. AMI's flagship product, AssetTrack, uses cutting-edge data capture and reconciliation technology to maintain accurate asset data organization-wide. AssetTrack is used as a stand-alone comprehensive IT asset management solution as well as alongside industry leading vendors including ServiceNow, Hewlett Packard Enterprise, and Computer Associates. Headquartered in Seattle, Washington, AMI serves enterprise clients throughout the world including United States, Canada, United Kingdom and Australia. Visit www.amitracks.com for more information.
Connect with AMI:
Like us on Facebook
Follow us on Twitter
Follow us on LinkedIn
Copyright © 2019, AMI. All rights reserved.