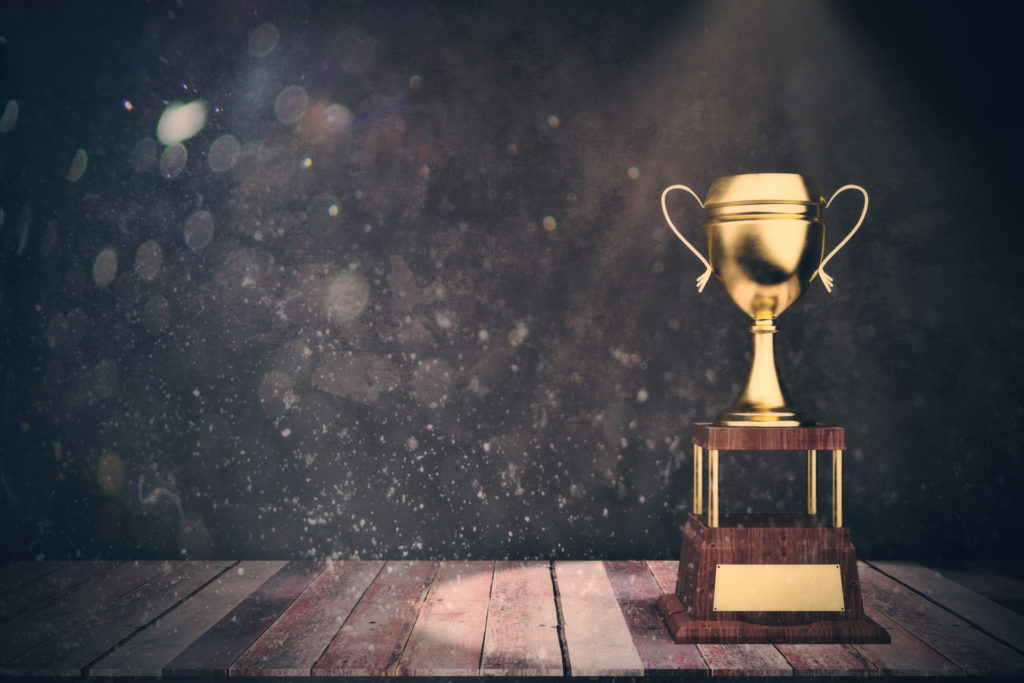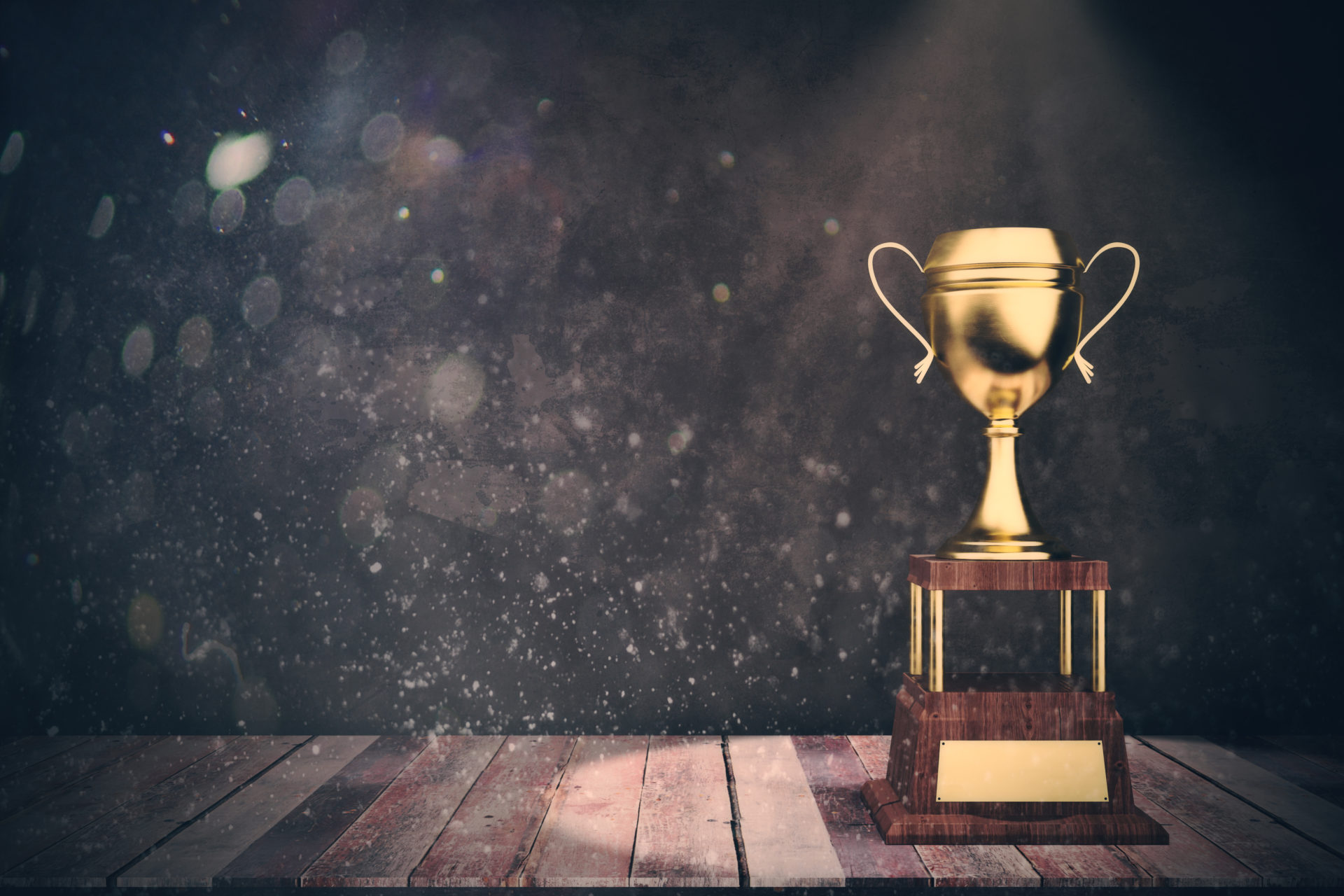 ITAM Review Awards for 2020 Underscore Industry Leadership
I was glad to see that ITAM Review, which provides news, reviews and resources for ITAM and SAM professionals, announced its annual excellence awards in May, even if the ceremony had to be held virtually due to Covid-19. Organizations need a feel-good story right now, and these awards accomplish that by honoring some of the ITAM professionals, service providers, technology vendors and specialists who are leading the way in our industry.
The organization received 130 nominations from 19 countries. Organizations that were finalists for the ITAM implementation award of the year ranged from a transportation system in Dubai and a water system in the UK to a bank in Australia, a healthcare system in Rhode Island, global retailer IKEA and global consumer goods leader Nike, Inc.
ITAM Implementation Award
I was particularly pleased to see that Nike won the ITAM implementation award. We are working with the ITAM team at Nike on this project, to move to RFID asset scanning for its data centers. I can tell you first-hand how big a priority ITAM is at this industry giant.
The judges said the Nike project was: "A textbook example of standing up an ITAM practice, starting with a board level imperative. Thank you to the team at Nike for setting an example for others to follow, showing how one of the most iconic brands on the planet was able to stand up a practice to reduce costs and mitigate risks in a short space of time."
Jason Muller, global director, hardware-asset management at Nike, generously called us out following the announcement. "Thank you for helping make this happen for us. Our overall practice was reviewed, and AMI was a part of it," Muller said.
Nike's strategic ITAM focus sets the bar for all. Organizations need to shift their thinking and actions to delivering measurable organizational value—and equally important, articulating to senior management just what that value is in terms of hardware availability, compliance, security and cost savings.
We are here to help you build a more strategic and effective ITAM program. Please contact me if you'd like more information.