Capture All the Benefits of #1 ITAM App for ServiceNow…
Capture All the Benefits of
#1 ITAM App for ServiceNow . . .
Complete Visibility
Built-in dashboards for instant and automated reporting
Utmost Availability
Know where all of your assets are at all times to maximize use
Reduced Costs
No more ghost assets: Buy and maintain just what you need
100% Data Accuracy
Real-time updates and audits keep records current and complete
Improved Compliance
Automated and simplified collection and management ensures data you can trust
Enhanced Security
Native to ServiceNow, our app has all the platform's protections, plus real-time, lifecycle asset visibility
Data-driven Decisions
Reliable and relevant information drives better ITAM strategy, projects and programs
Digital Transformation
Automate every asset lifecycle step
Robust Tracking Options
Barcode and RFID scanning using any device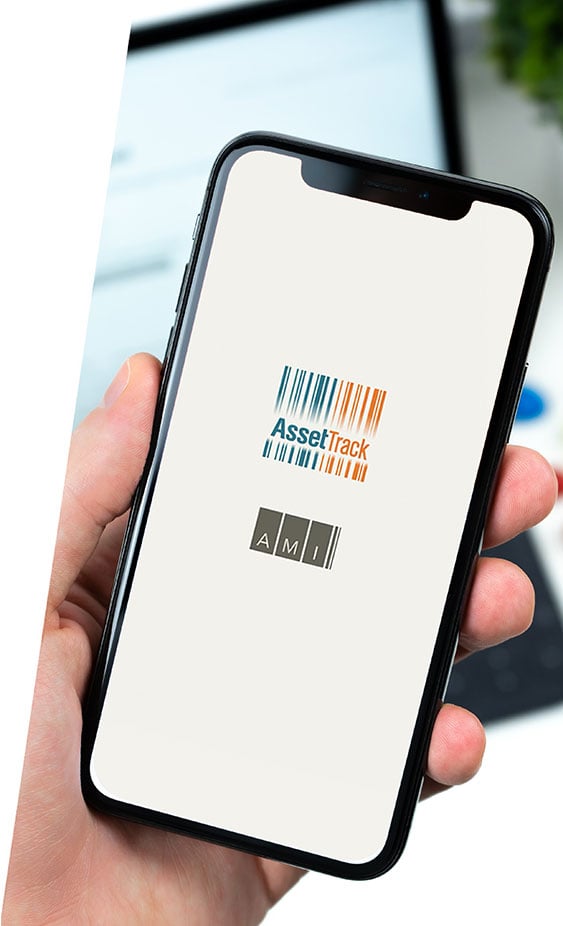 . . . With Managed Services at
Every Asset Stage
Using AssetTrack for ServiceNow, Re-Source Partners provides the manpower and knowhow for a world-class ITAM operation built on best practices
All-in-One Hardware Lifecycle Services
1. Receive
Tag, scan, reconcile purchase orders,
upload to ServiceNow asset database
2. Configure
Securely configure and process
new or returned hardware
3. Store
Warehouse at secure depot,
reducing inventory requirements
4. Deploy
Pick, pack and ship or transport and deliver, check out, check in and move assets among users
5. Retire and Dispose
Archive complete chain of custody, remove, erase data and wipe drive, package and transport, update database, assess value and resell, donate, recycle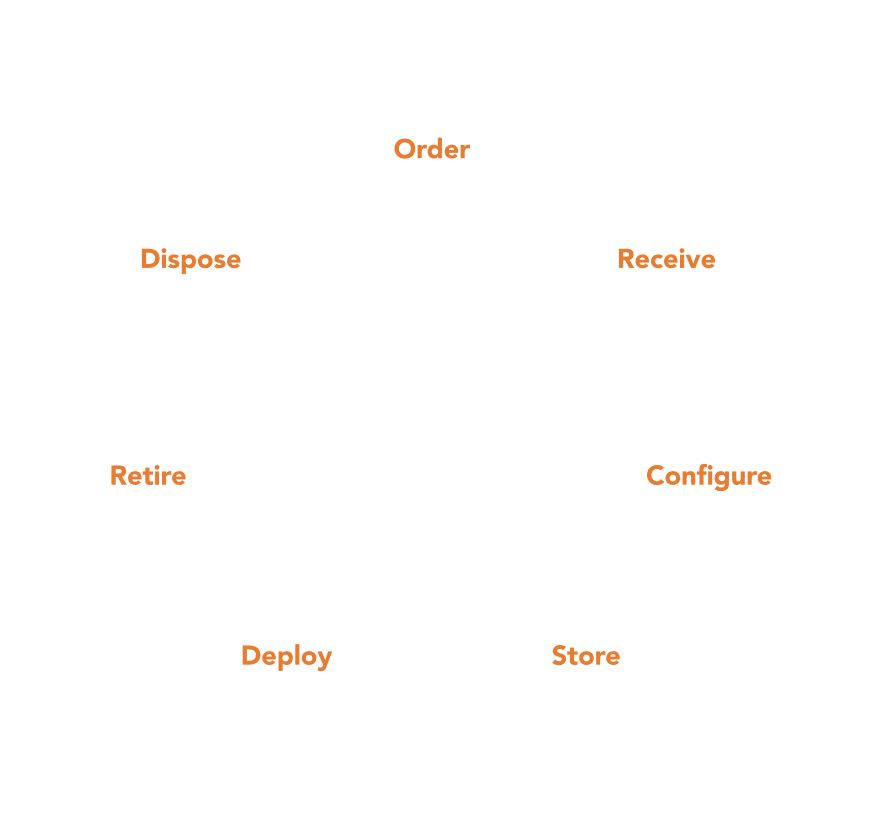 Increase Effectiveness with Additional Services
1. Inventory Audits
Resolve discrepancies between ServiceNow information and audits
2. Replace and Refresh
Efficient receiving, configuring and deploying of new equipment and handling of old equipment
Doubling Down on Proven ITAM Expertise
We've joined forces to provide a holistic solution for ITAM managers
Tracking 4.5 million assets
Serving global and national enterprises
Operating in 250 countries
Best-selling ServiceNow app
First multi-user ITAM audit software
Processing 400,000+ assets annually
Processing facilities across the country
Hardware audits for ServiceNow
Robust, secure depot services
Assured lifecycle chain-of-custody
Recognize these ITAM Pain Points?
Issue:Internal workflows that don't support excellent ITAM
AssetTrack Pro:
People, process and technology managed for excellent results
Issue:
Too few locations to process, configure, store, and track everything
AssetTrack Pro:
Secure centralized depot equipped for all your needs with regional facilities across the country
Issue:
Field technicians and IT staff prioritizing other projects and deadlines
AssetTrack Pro:
Field technicians focused on your priorities and achieving your goals with real-time reporting
Issue:
Internal workflows that don't support excellent ITAM
AssetTrack Pro:
Workflows designed, tracked, and managed for excellent results
Issue:
Asset managers performing routine tasks instead of mission-critical work
AssetTrack Pro:
Asset managers focused on opportunities for digital transformation across the organization
Issue:
Disparate systems and vendors can't deliver real-time data to ServiceNow
AssetTrack Pro:
One contact integrating people, process and technology into ServiceNow