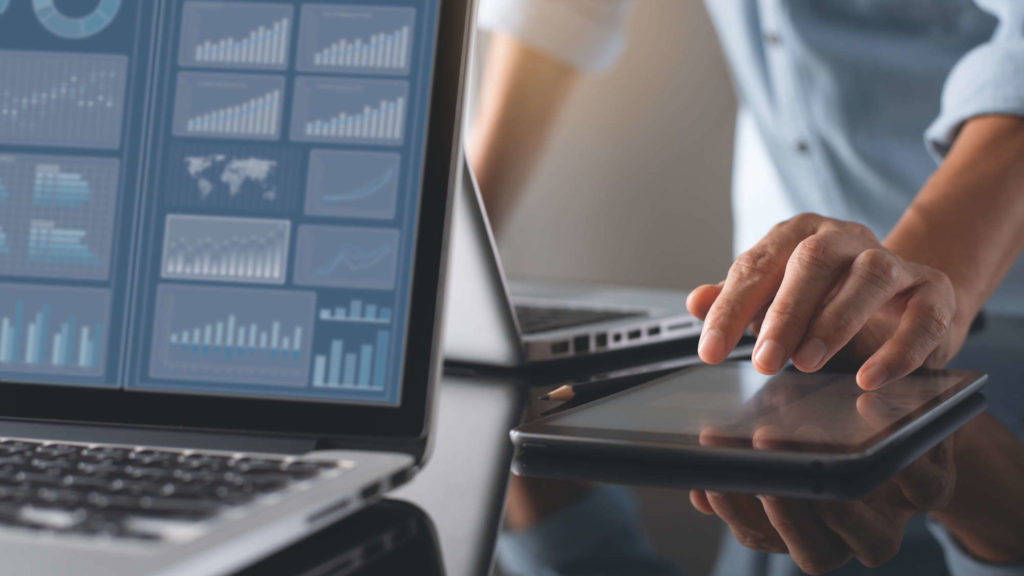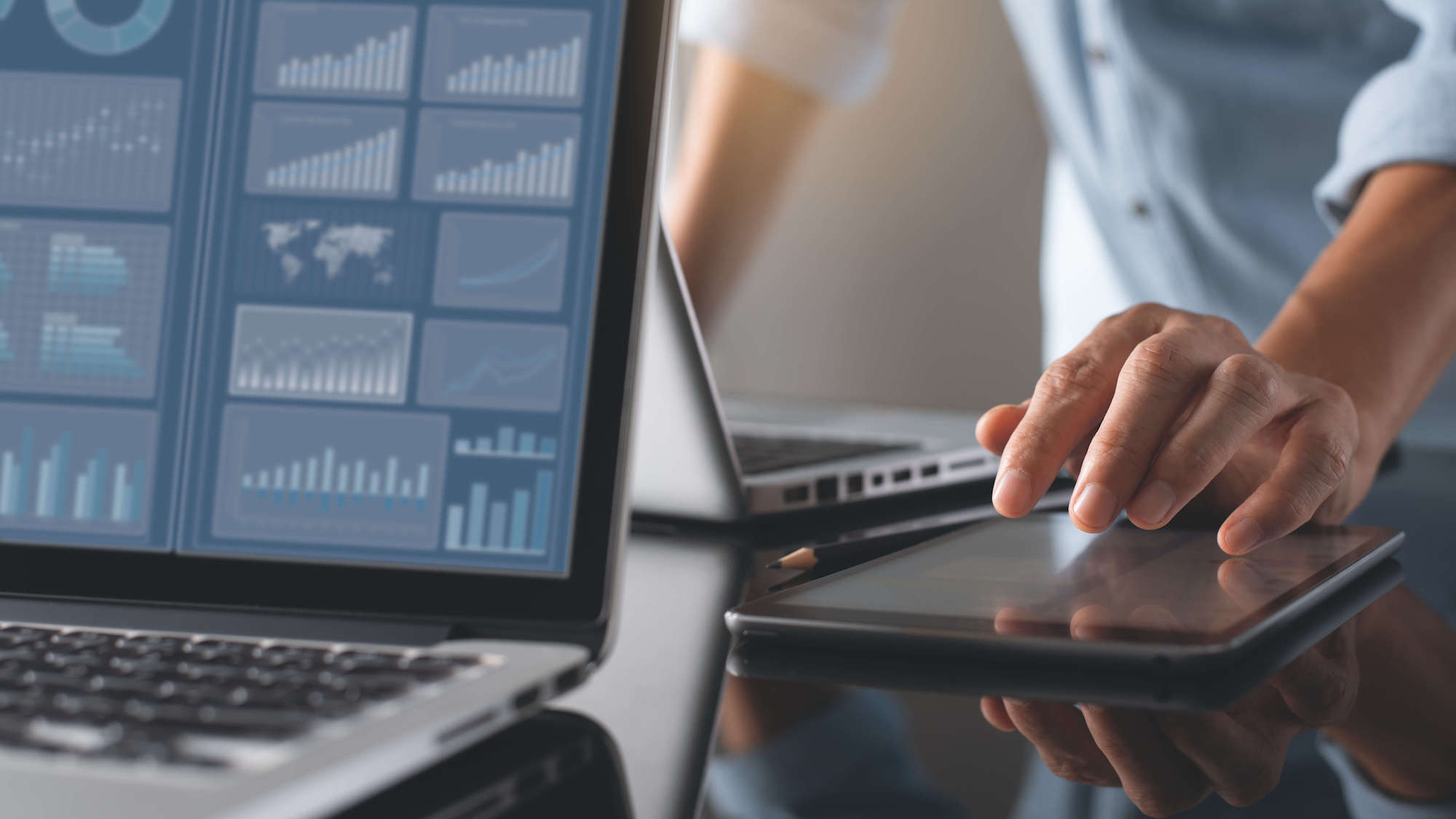 The Business Case for ITAM's Strategic Value
The fact is, strong ITAM is critical to helping companies move forward and become more resilient and digital in the wake of the pandemic. But your boss may need some persuading about ITAM's strategic value given budget cuts and competing priorities.
Here are some key reasons strong ITAM is fundamental to the success of your IT organization and your enterprise:
ITAM drives strategic outcomes
A lot of people approach us because they want to move from spreadsheets to cloud software or otherwise improve their internal IT asset management processes. While greater ITAM efficiency is highly desirable, pitching the need as process improvement is less likely to win over support from top management. 
It's much more effective to frame ITAM as essential to delivering strategic outcomes. Your senior management values IT availability, cost savings, better compliance, security, and improved resource management. Speak in these terms, and you're far more likely to gain traction.
As just one example, "ghost assets" alone account for 3% to 5% of total hardware budgets. Check out our Ghost Asset ROI Calculator to see how savings could add up by making those ghost assets disappear.
ITAM is a building block of digital transformation
Adopting cloud software for tracking and managing hardware assets is a prime example of digital transformation. The use of digital processes and automation for ITAM delivers major benefits, from increased productivity, reduced human error and improved field tech and end-user satisfaction to real-time and complete data that enables better decision-making for spending and operations. 
Digitally transforming ITAM, in turn, facilitates and accelerates the move to other digital IT and business processes. New digital capabilities open up new products, services, and ways to improve customer experience that drive growth and market share. 
To dive deeper into this topic, please read our accompanying article ITAM Insights: Accelerating Digital Transformation with an ITAM Control System
ITAM as a core function is now a global industry best practice 
Last year, ITIL, formerly the Information Technology Infrastructure Library, rolled out ITIL 4, the first update of best practices for delivering IT services since 2011. These best practices reintroduced the need for the core function of ITAM along with software asset management.
ITIL acknowledged that relying only on SAM and discovery tools left too many information and process gaps for effective compliance, security, data accuracy and cost management. If you don't know where your hardware is, how much hardware you have, who's got your hardware, when warranties expire and other basics, you are exposing your organization to a great deal of risk, unnecessary spending for both hardware and software and other potential liabilities.
If you'd like more proof points to build a business case for ITAM's strategic value, I will be presenting a webinar on this topic for IAITAM on September 15. We will give details on how to participate closer to the event. I'd love to learn how you're showing the strategic value of ITAM at your enterprise. Let me know at tom.watson@amitracks.com.
Would you like to learn more?  Contact Us