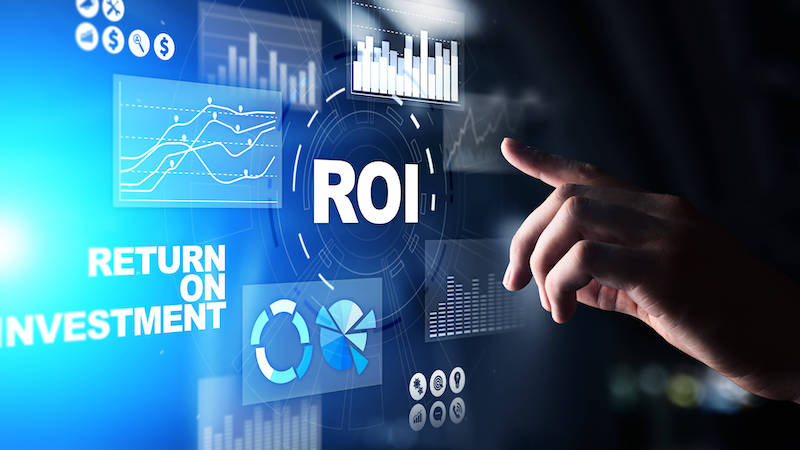 6 Ways How Hardware Asset Management Delivers Eye-Opening ROI
After taking a hit this year, global IT spending may rise but US spending will face another uphill climb in 2021. Gartner is predicting a 4% global increase to $3.8 trillion, compared to a drop of 5.4% in 2020. Forrester is expecting U.S. tech investment to fall 1.5% in 2021.  
One prediction we can all agree on: IT budgets everywhere are going to remain under pressure.  Delivering hardware asset management (HAM) cost savings, coupled with improved effectiveness, is guaranteed to get noticed by executive management. We've developed some great new calculators to help find those attention-getting ROI's:

Budgets are tight, but companies want and need to move forward with priority projects. Hardware asset management is the rare investment that can deliver a fast and significant ROI. Please contact me at tom@amitracks.com if you'd like to learn more.