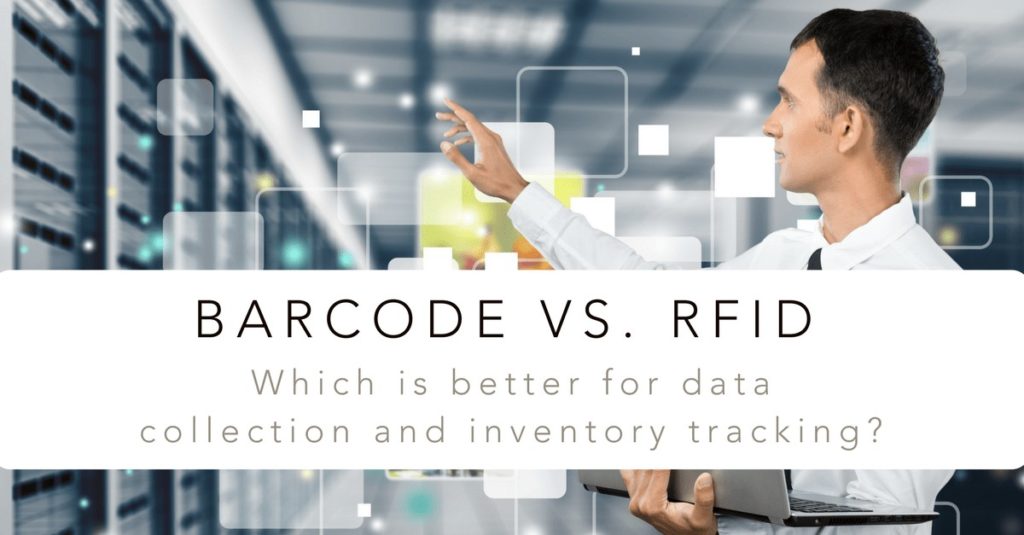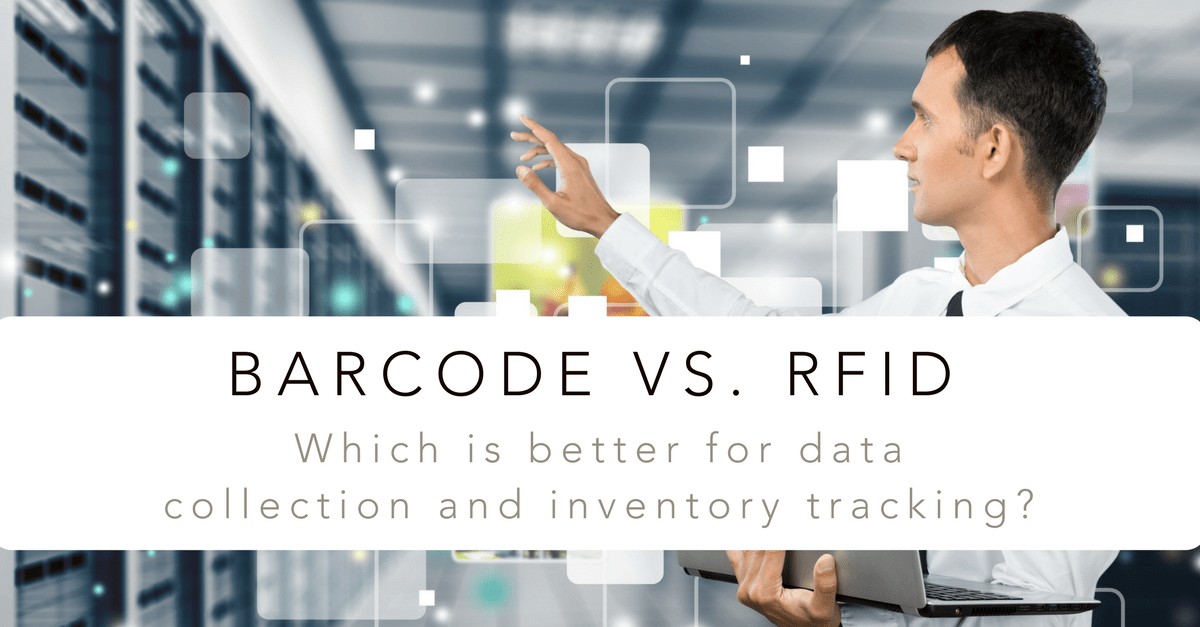 We're often asked, "What's the best solution for data collection and inventory tracking? Barcode or RFID?"
It depends. Consider the following use cases:
Receiving – 

With an advance shipment notice (ASN) and pre-tagging from your vendor in place, you can use RFID to receive assets at the dock, saving a ton of time. However, when these advanced services are not in place, RFID is impractical for receiving.

Stock Management

– RFID is great for tracking the general location or the path that assets have traveled (is the asset in the stockroom?). However, tracking the specific shelf or bin location with RFID is far too expensive for many.

IMAC

– It is often too expensive to outfit every field tech with an RFID reader, so barcode readers are needed for your field staff to assign assets to users and specific locations.

Audit

– Asset audits performed at a room-level are far faster using RFID than barcode. You can much more quickly identify missing assets and unrecorded moves, at the room level, using RFID.
The price of tags varies significantly depending on the type of asset that is tracked and the use case. This cost must also be factored into the cost/benefit equation. (Check out this post for typical RFID costs)
The bottom line is barcodes are great for certain use cases. RFID for others. AMI recommends pre-manufactured, pre-encoded asset tags with matching RFID and barcodes values on each. This way, you are free to use whatever barcode or RFID scanner is available and most suited to the use case. 
Contact AMI to learn more about ways to improve and implement a hardware asset tracking strategy.
About Asset Management International
Established in 2003, Asset Management International (AMI) provides barcode and RFID asset tracking solutions that help companies receive, track, audit, and report on assets to make informed decisions with confidence. AMI's flagship product, AssetTrack, uses cutting-edge data capture and reconciliation technology to maintain accurate asset data organization-wide. AssetTrack is used as a stand-alone comprehensive IT asset management solution as well as alongside industry leading vendors including ServiceNow, Hewlett Packard Enterprise, and Computer Associates. Headquartered in Seattle, Washington, AMI serves enterprise clients throughout the world including United States, Canada, United Kingdom and Australia. Visit www.amitracks.com for more information.
Connect with AMI:
Like us on Facebook
Follow us on Twitter
Follow us on LinkedIn
Copyright © 2018, AMI. All rights reserved.