Hardware Asset Management Guides
Start with the Free Asset Tracking Guide
The Asset Tracking Guide covers subjects such as defining your business goals, IT asset lifecycles, receiving/installing/moving/disposing IT assets, audits and reconciliation. Its clear, straightforward language means everyone on your team, from the receiving dock to the CEO, will find it informative and useful.
Download The Asset Tracking Guide »
AssetTrack® Overview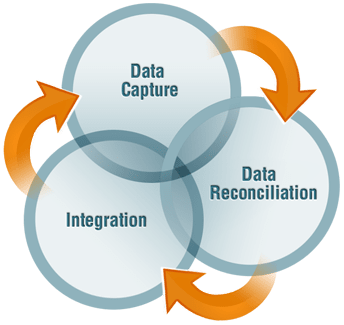 Learn how AssetTrack® streamlines asset management while improving accuracy
AssetTrack® is the barcode and RFID scanning software solution developed by AMI to solve all major challenges in maintaining complete, current and accurate hardware asset data for enterprise IT.
Download AssetTrack Overview »
Free Asset Tagging Guide
AMI's free Asset Tagging Guide provides recommendations on how to properly tag assets, including tag recommendations, manufacturing, placement and numbering schemes. Read this first before embarking on an asset tagging effort and save yourself valuable time and money.