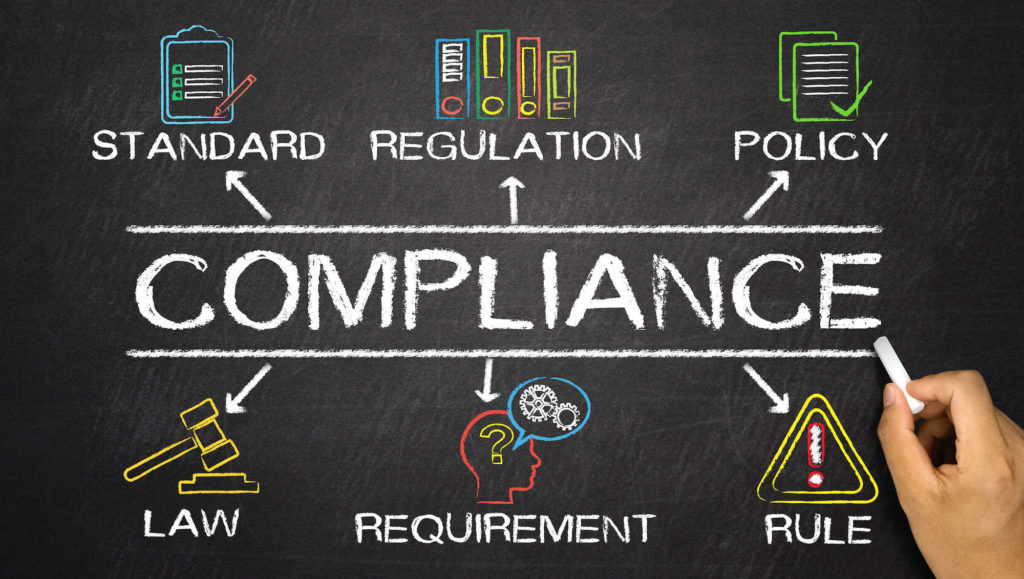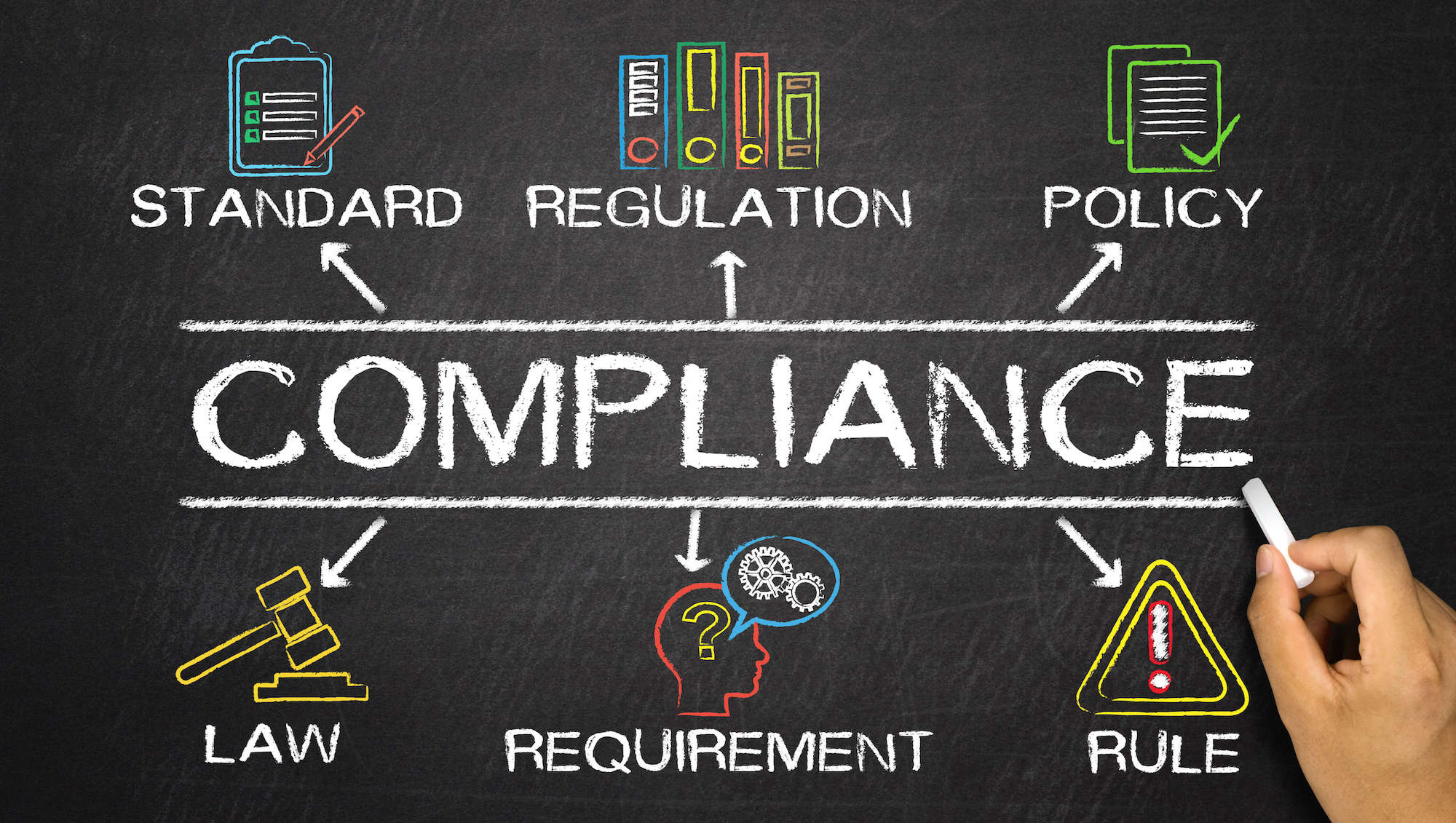 This large bank had a compliance challenge
Compliance is a challenge:
This top U.S. bank needed an asset management system that would deliver real-time, accurate information, so they could ensure company compliance with regulatory, financial and corporate requirements. They'd been relying on an outdated system that wasn't able to be modified for their specific banking needs, only got them to 70% compliance and even then, often had a 72-hour lag time between activity happening and the system recording. This meant by the time they were aware of any issues, the assets had moved, and they were left constantly trying to play catch up. This meant a decrease in overall productivity and increases in operational costs.
To address their need for accurate, real-time data the bank researched available hardware asset management solutions to find one that offered:
Accurate, real-time reporting
Barcode and RFID asset tracking
Process control
Performance data & analytics
Full lifecycle tracking and reporting capabilities
Built-in ServiceNow
Secure Data
Solution:
After considerable research into the variety of solutions available, the bank chose AssetTrack® for ServiceNow to help them meet their compliance needs.
AssetTrack® for ServiceNow enabled them to quickly and easily customize a solution to meet their specific needs and ensured they could:
Easily track assets from receipt through retirement
Immediately investigate problems flagged in the system
Identify root causes of issues
Quickly fix issues and processes
Increase compliance rates
Achieve data integrity
Reduce overall costs
Increase productivity
Manage regulatory, financial and corporate requirements

SOX- Sarbanes Oxley
OCC
SEC
With their AssetTrack® for ServiceNow solution, they were able to make their data work for them instead of spending their time chasing down information. AssetTrack was able to deliver superior asset management results and created a solid foundation for their HAM success using a four-part control system consisting of:
Intelligent tracking automation tools ensure accurate data capture with RFID or enterprise barcode scanning throughout every stage of the lifecycle, along with a streamlined UI that corrects errors and gives audible feedback – all ready-to-go out-of-the-box with no need for extra development.
They could now take control of their data collection with processes designed for each stage of the lifecycle with process specific forms and data validation, instant reports when issues arose, and a complete chain of custody for accountability.
They increased productivity with performance data and analytics that gave them deeper insight into how their assets moved through their lifecycle while reducing operating and capital expenses.
They were able to customize a solution for their specific needs while knowing they had access to AssetTrack consulting services at each stage of the process along with the ability to adopt AssetTrack® Pro managed services if they needed.
Outcome:
The bank was able to meet their goal of increasing compliance with regulatory, financial and corporate requirements by delivering 100% compliance with:
Zero lag time between activity and reporting
Ability to immediately address issues as they arose
Access to real-time, accurate data on their assets
Increased employee productivity and focus on core business
Decreased operational costs due to wasted time chasing assets
By choosing AssetTrack® for ServiceNow, they also have the assurance they can quickly and easily reconfigure their solution in the future to accommodate their changing needs.
AMI has a long history of serving the banking industry, we currently serve 5 of the top 20 banks in the industry.  Here is another case study of how a top bank transformed their asset lifecycle with AssetTrack Pro®