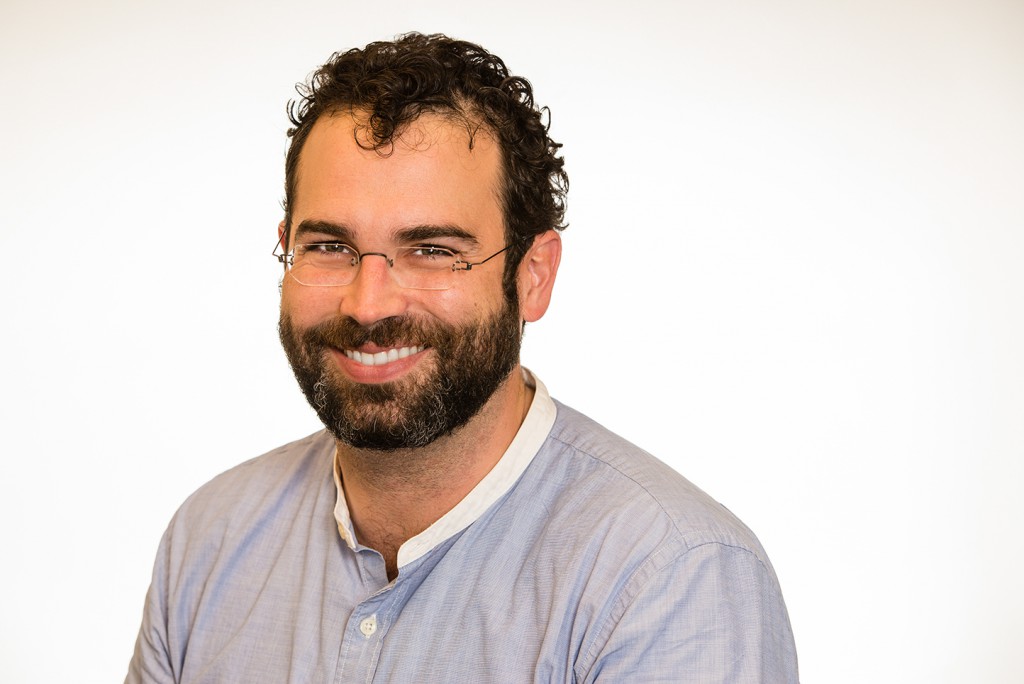 AMI Hires User-Centered Design Innovator as Chief Technology Officer
SEATTLE, Sept. 17, 2020—AMI, the world leader in RFID and barcode IT asset management (ITAM) software, has hired James Sweeney, an information architecture expert with a decade of experience improving the customer experience with user centered design, as the company's chief technology officer.
Sweeney will be responsible for expanding and upgrading the company's product offerings and building systems that improve the user experience for both employees and customers.
"James has a great background solving customer problems and providing transparency, so work gets done quickly and efficiently as we respond to customer needs," said Thomas Watson, founder and CEO of AMI. "We look forward to James helping us use technology to build on our organization's capabilities for the future," he said.
While working for AMI, James will retain his CTO role for a Seattle-based food and beverage company. His experience includes founding a company funded by Techstars Seattle Accelerator, and serving as an adjunct professor in user experience and information architecture at the University of Washington. He has as MSI in human computer interaction from the University of Michigan, a BS in computer engineering from Iowa State University and a BA in psychology from Iowa State University.
About AMI
AMI is a world leader and innovator in IT asset management (ITAM) software, giving global enterprises unmatched control and information to improve decision making and reduce costs throughout the hardware lifecycle. AMI digitally transforms IT asset management with AssetTrack®, the leading control system for ServiceNow, which offers versatile barcode and RFID scanning capabilities to automate, simplify and accelerate the accurate collection, management and analysis of hardware data. AMI develops ITAM software that works better than anything else in the marketplace: It's easy to use in the field, customized to client needs and delivers data clients can trust, so they can maximize IT asset availability, security and compliance.