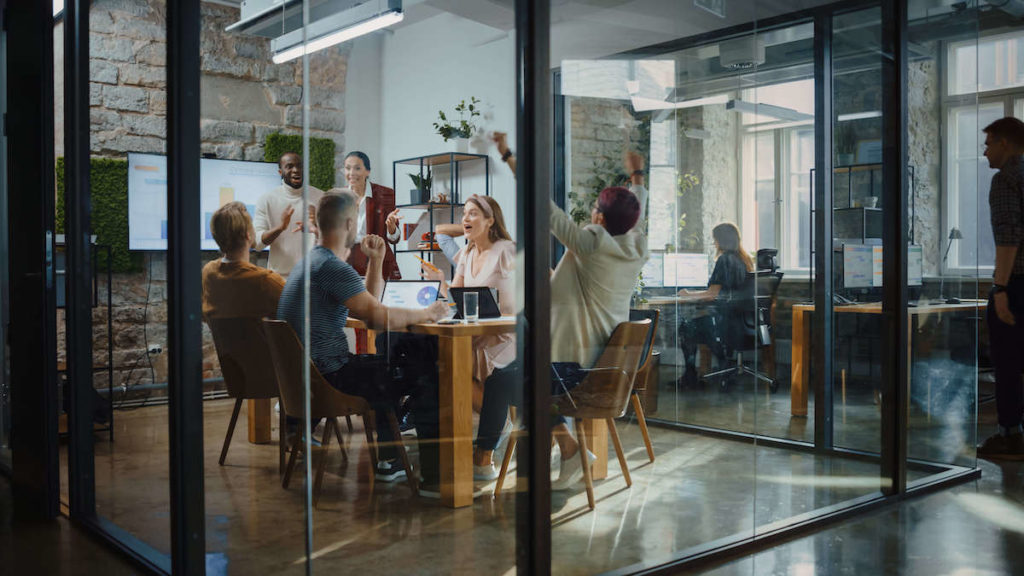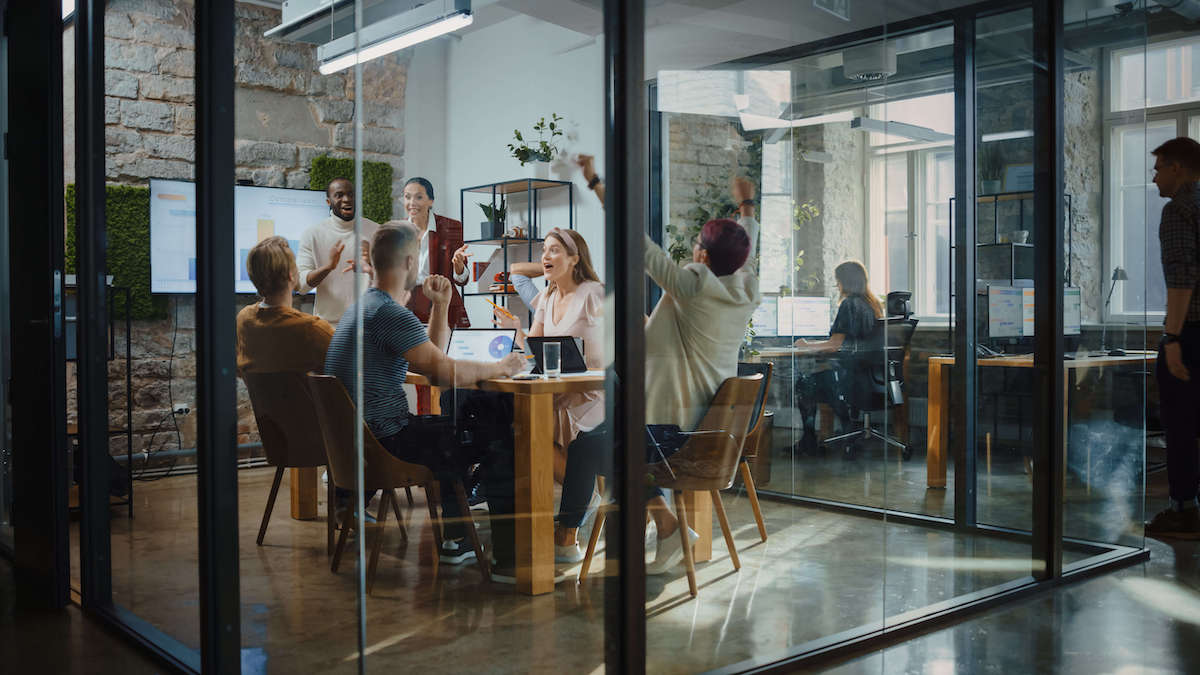 AssetTrack® for ServiceNow 3.2 Release
AMI is excited to announce the release of  AssetTrack® for ServiceNow 3.2, our latest software release delivering industry leading RFID and barcode control system technology. AssetTrack® for ServiceNow 3.2 includes best-in-class tools for audit, lifecycle analytics, and end-user self-verification giving managers unprecedented control of their hardware assets.  
What you can expect from the AssetTrack® for ServiceNow 3.2 release:
Lifecycle history
This feature will give asset managers a new way to report on either assets or processes, so they can have visibility into overall performance. They can easily build their own reporting in ServiceNow to measure:
Asset utilization

Service level agreements

Process performance
End-user self-certification
Because of the pandemic, asset managers lost control of distributed assets that went home with employees. They were left not knowing what they had or what needed to be stocked for when employees returned to work. This created significant compliance and security concerns for offline or unknown devices. 
The new end-user, self-certification feature is a simple process that:
Sends an email to every employee who's assigned hardware

Lists each asset associated with the employee

Creates customized employee survey certifications that ask questions such as:

Do you have this asset?

Do you need it returned?

Do you have anything else?

Scheduled reports on who has not complied
This provides asset managers the ability to develop a long-term program that can keep track of employee assets whether or not they return to the office.
Advanced audit
Advanced audit helps asset managers automate the audit process with automated workflows.  In addition, it provides improved reporting, so asset managers know the accuracy of audits by location or individual.
Advanced auditing features includes:
Multi-user auditing:

Send an entire team to complete large audits.

Scheduling:

Automatically generate audit instances to ensure regular verification of data.

Assignments:

Assign user groups to audits to distribute the work and track performance.

Trend reporting:

Track and report audit accuracy over time for valuable insight into HAM process performance.
Attachment support
Attach any type of tile or photo to a field in ServiceNow.  This allows asset managers to attach a pdf document or even a photo to an asset record.
Signature support
Signatures can now be collected at any point during the lifecycle and a record of the signature will be archived in the database.
Improved offline support
We have improved performance and increased protection from data loss during data collection.
Sanitization and chain of custody in AssetTrack Pro®
New workflow developed in AssetTrack Pro® to allow for asset sanitization and chain of custody reporting or archival in ServiceNow