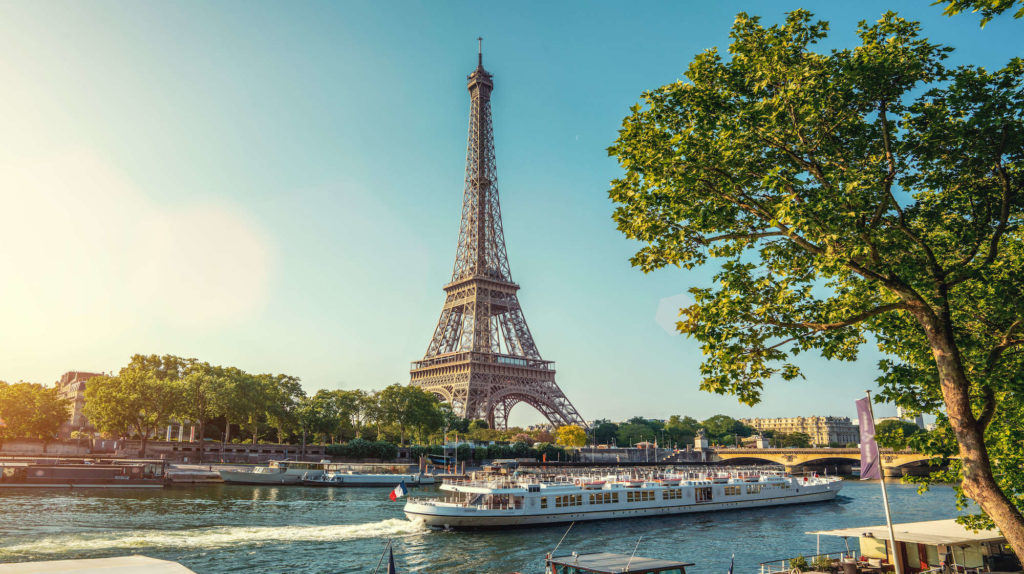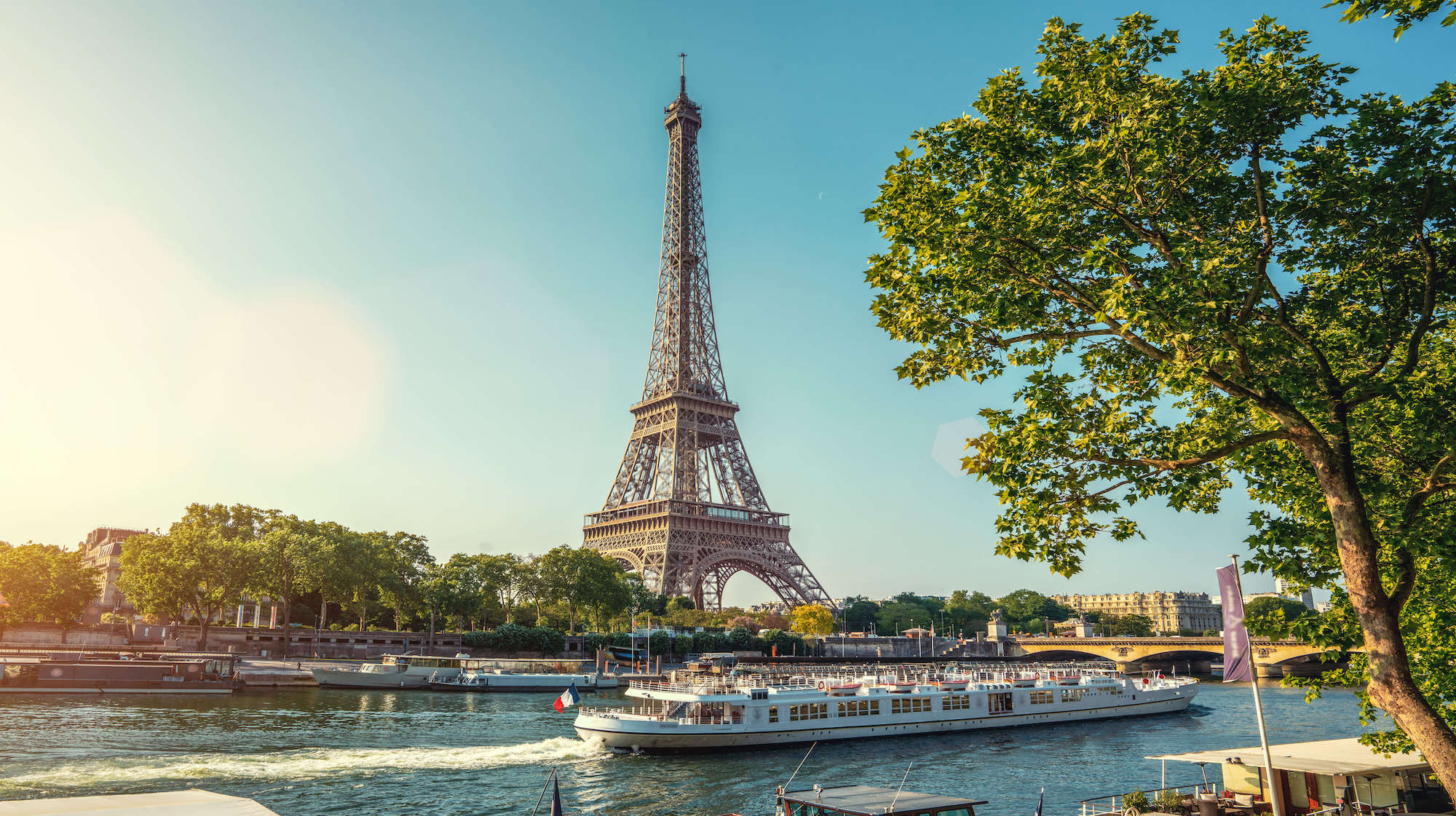 AssetTrack® for ServiceNow is Paris Certified
SEATTLE, September 25, 2020—AMI, the world leader in RFID and barcode IT asset management software, has announced AssetTrack for ServiceNow is Paris Certified. Paris is the latest release of the Now platform application, which was made generally available in September, 2020.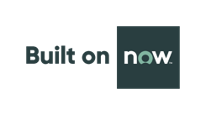 AssetTrack is the best-selling app for hardware asset tracking in ServiceNow, driving improved IT availability, security, compliance and cost management throughout the hardware asset lifecycle. As a powerful IT asset management control system, AssetTrack for ServiceNow also enables continuous improvement by identifying exceptions and gaps throughout the hardware lifecycle, from purchase order reconciliations to moves, audits and disposal.
Cloud-based AssetTrack is native to ServiceNow and works entirely within an organization's ServiceNow environment – no middleware or third-party clouds.
What's new with AssetTrack for ServiceNow?
Paris certified
Only app enabling IT audits with multiple users to speed physical inventories
First-ever blind audit capability that hides expected asset list to ensure data integrity
Entity designer interface to connect to custom fields and tables in ServiceNow
Ability to merge partial configurations from one instance of AssetTrack for ServiceNow to another
Access a complimentary trial of AssetTrack inside the ServiceNow store.
About AMI
AMI is a world leader and innovator in IT asset management (ITAM) software, giving global enterprises unmatched control and information to improve decision making and reduce costs throughout the hardware lifecycle. AMI digitally transforms IT asset management with AssetTrack®, the leading control system for ServiceNow, which offers versatile barcode and RFID scanning capabilities to automate, simplify and accelerate the accurate collection, management and analysis of hardware data. AMI develops ITAM software that works better than anything else in the marketplace: It's easy to use in the field, customized to client needs and delivers data clients can trust, so they can maximize IT asset availability, security and compliance.
Connect with AMI:
Like us on Facebook
Follow us on Twitter
Follow us on LinkedIn