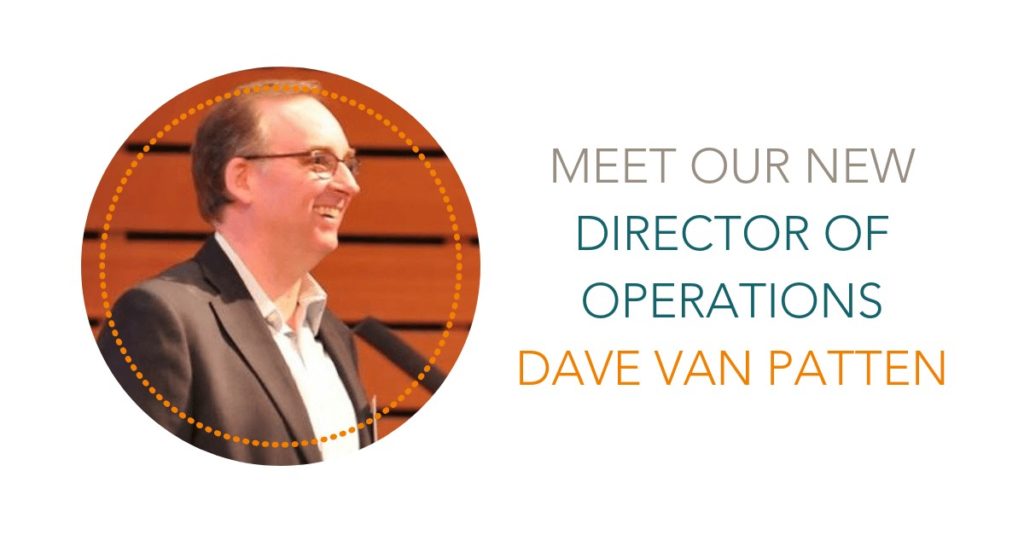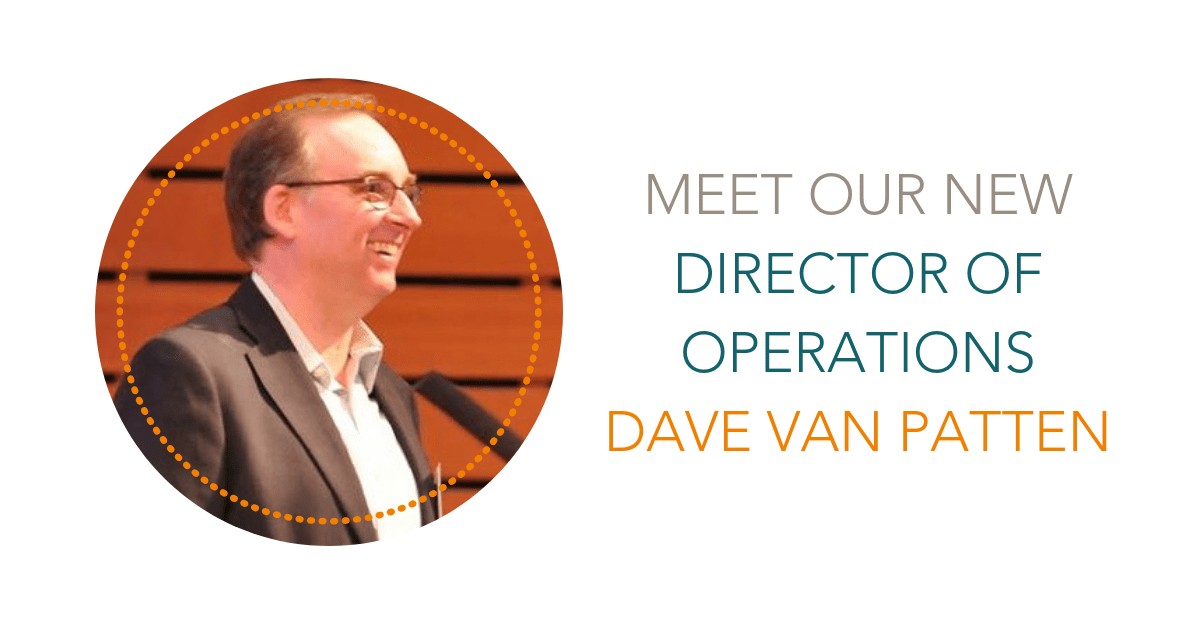 Thank you for choosing AMI, I appreciate your business and look forward to learning more about you, how you came into the AMI customer family and how AMI helps (and could help) your firm achieve measurable business goals.
You made a choice to work with AMI and so have I.
AMI CEO, Tom Watson, has expanded his team to enhance your experience as a customer and I am happy to be part of the team.  As the Director of Operations, my first priority is ensuring you are delighted in working with AMI.
Customer delight…I first heard this phrase from the CEO of the company I worked for after graduating from the Business School at University of Washington here in Seattle, NCR Corp. At first "customer delight" sounded weird to my ear, very personal.
But business is personal. When you make a decision you are, in part, betting your professional future. Serious stuff.
We at AMI are serious about your success.  That is why I want to get to know more about you and your experience. I sincerely look forward to starting a discussion with you soon!
Before we have a chance to talk, I will let you know a little about my background and what I will be doing at AMI.
For the last several years I have been working with startups, where it is important to be able to boil down what the company does and tell a story in a short elevator ride. It's called an elevator pitch. Here's mine.
I am a business builder with a passion for startups. For 20+ years I have led teams to achieve extraordinary results including:
Creating one of Microsoft's top 10 Global Sales / Marketing Alliances.
Driving over $250 MM in new Sales wins.
Winning the largest U.S. new account sales for Fortune 500 companies.
Building new B2B partnerships in markets including enterprise software, financial services & healthcare, delivering new revenue & customer delight.
With expertise earned growing "intrapreneurial" new businesses within Fortune 500 technology companies and energizing entrepreneurial firms, I have partnered with stakeholders to inspire people to rally behind a common purpose, serving customers by building businesses that deliver unique value and can achieve a sustainable competitive advantage, which I believe AMI has.
I have been happily married for longer than I care to admit, my son is in his Senior year of High School, and we are longtime Seattle residents. Feel free to connect with me on LinkedIn.
At AMI I have the pleasure of leading, and improving, how we work with customers from Marketing through Sales, Account Management and Customer Success!
Thank you in advance for your help in learning as we grow; looking forward to working with you!
Dave Van Patten
dave.vanpatten @amitracks.com
(206) 257-3693
About Asset Management International
Established in 2003, Asset Management International (AMI) provides barcode and RFID asset tracking solutions that help companies receive, track, audit, and report on assets to make informed decisions with confidence. AMI's flagship product, AssetTrack, uses cutting-edge data capture and reconciliation technology to maintain accurate asset data organization-wide. AssetTrack is used as a stand-alone comprehensive IT asset management solution as well as alongside industry leading vendors including ServiceNow, Hewlett Packard Enterprise, and Computer Associates. Headquartered in Seattle, Washington, AMI serves enterprise clients throughout the world including United States, Canada, United Kingdom and Australia. Visit www.amitracks.com for more information.
Connect with AMI:
Like us on Facebook
Follow us on Twitter
Follow us on LinkedIn
Copyright © 2018, AMI. All rights reserved.